Hi everyone and welcome to my weekly blog feature to recap the week with bookish news and what to expect coming up! So without further ado...
*Reading Right Now*
Thanks to the BTCYA event, I bought these two pretties and couldn't wait to start them!
*Previous Posts*
*Recommendation of the Week*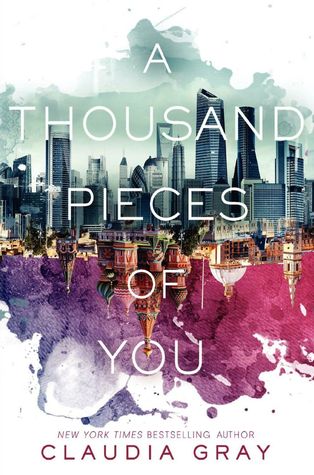 That's five stars worth of amazingness right there.
*BTCYA*
So I went to BTCYA on Thursday and it was a brilliant book event! Amanda and Tim from the team were great presenters, and now I have so many more books to look forward to in the coming months. I also got to see some other bloggers from the Aussie YA blogging community which was fantastic, swapped some books and also bought a couple from the Dymocks stand they had. On top of that were the five amazing authors who were on the panel, including Jessica Shirvington, Tara Eglington, Sarah Ayoub, Frances Watts and Gabrielle Tozer who were all lovely and shared some great things about their books and writing in general. All in all, it was a great night filled with books, pizza and fangirling.
*From The Interwebs*
*Book Haul*
From BTCYA
Book Swap thanks to Emily @ The Loony Teen Writer
Won
From the Library
For Review
Thank you to Penguin Teen Australia!
Atlantia

by Ally Condie - I've read her 'Matched' series which I quite liked, and so I'm curious to see what this latest release of hers is all about.