Hi everyone and welcome to my weekly blog feature to recap the week with bookish news and what to expect coming up! So without further ado...
*Reading Right Now*
Something different - and fascinatingly so. It's nice to branch out of YA once in a while.
*Previous Posts*
*In The Bookish World*
#booksfortradeAU is still happening!
If you have any books to swap feel free to use the hashtag and trade for some new reads.
*From The Interwebs*
*Haul*
Yep - that's about 2 weeks worth of books, all thanks to review copies, #TeenCon2015 and swapping books with the lovely Chiara @
Delicate Eternity
and Rebecca @
Reading Wishes
as part of #booksfortradeau.
*Recommendation of the Week*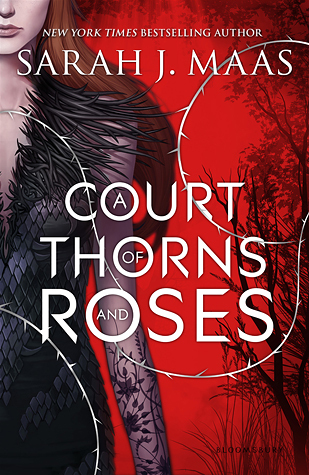 Though admittedly at the start I had my doubts about this one, by the end I was left totally captivated and wanting more. Look out for my review coming very soon!