Top Ten Tuesday is a weekly feature hosted by bloggers at
The Broke and the Bookish.
T
his week I've picked the top ten books I would put on my fictional syllabus if I had to teach kids how to survive in a situation where it really ain't that easy - think apocalyptic/dystopian fiction.
1. Genesis by Lara Morgan
It's through Rosie's character that her resourcefulness is revealed and ability to protect those she cares about. Both are good skills to have in any case!
2. The Last Girl by Michael Adams
Having telepathy is a skill which admittedly not many of us have, but still - Danby proves that with it - survival is possible.
3. Angelfall by Susan Ee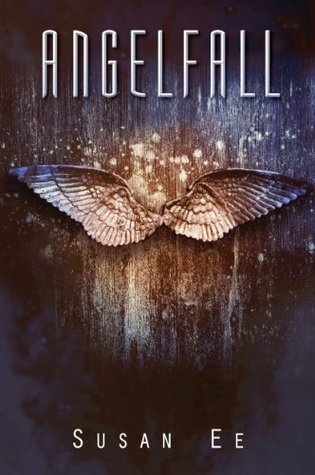 Penryn not only displays that yes, it is possible to survive an angel-apocalypse (well, especially with the help of an insider).
4. The Fifth Wave by Rick Yancey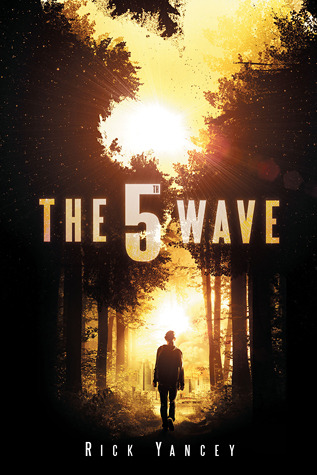 So aliens have invaded earth and what do you do? Trying not to be killed by said aliens is a preety good start.
5.The Host by Stephenie Meyer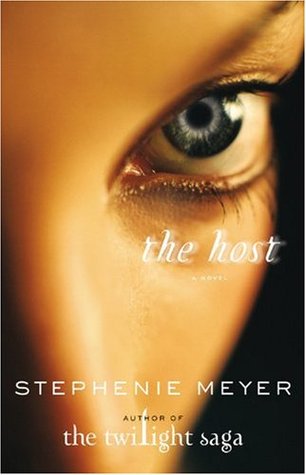 Another alien invasion story. How to tell if someone's human? LOOK INTO THEIR EYES...
6. The Age of Miracles by Karen Thompson Walker
The earth is slowing down, the days are getting longer. The solution? Try to go on with life as normal as possible (warning: Things might still get crazy around you).
7. We All Looked Up by Tommy Wallach


Uuuummm...so there's a meteor about to hit Earth (most likely). Well, there's not too much you can do to CHANGE that really, except go by the idea YOLO right?
8. Days Like This by Alison Stewartt


If there's a wall to climb - you may as well climb it. There may just be something better waiting on the other side.
..

♫it's the cliiiiiimb

♫ (note: listening to Miley Cyrus while doing so is optional and not necessarily recommended).
9. Doomed by Tracy Deebs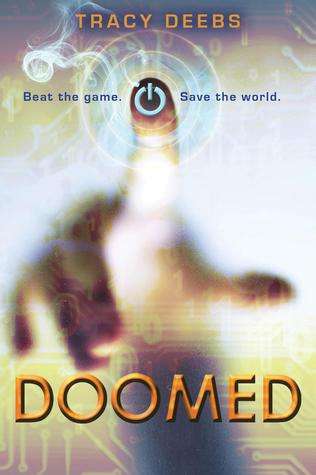 A pandora's box has been opened and the outlook isn't too good - but NEVER FEAR, if you beat the game, you live!
10. Way Down Dark by James Smythe
The rules - 'you fight or you die' (well, at least it's simple). Just do what you can to make it back to earth in one piece okay?
What are some books you would recommend for this list?