Hi everyone and welcome to my weekly blog feature to recap the week with bookish news and what to expect coming up! So without further ado...
*Reading Right Now*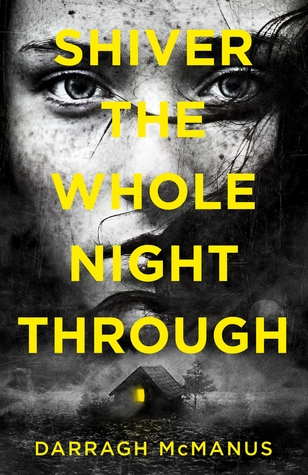 *Previous Posts*
*Recommendation of the Week*
Definitely any graphic novels by Neil Gaiman - his fairytale retellings of
The Sleeper and the Spindle
and
Hansel and Gretel
are especially good!
*From The Interwebs*
*Haul*
No new books this week, but I did get some DVD's that I wanted to watch, Now I have 'The Fault In Our Stars' to go into my book-movie adaptation collection and the other two are historical which appeals to me.
*Movie Reactions*
I saw Mockingjay Part 1 on Saturday night with my friends and it definitely lived up to expectations. The book itself wasn't my favourite of the three, but the movie was intense, edgy and had so much action. It cut where I thought it would, leaving plenty of room for more in the final installment. If you haven't seen it yet I'd definitely recommend it!
*Other news*
I'm hoping this will be me by the time this term is over
I haven't been posting as often here in this past week or had the time to visit other blogs as much as I usually would, since exams are once again looming. In a couple of weeks though it'll be the Christmas holidays which means more time for reading and blogging!