Series
My
first three
#LoveOzYABloggers posts have already featured some books which are part of a series, but of course there are many more deserving of a mention! Here are some of my top picks for when one book is just not enough to cover all the action, and you're okay with wanting to stay up until 2am to find out if the good guys really win.
The Industry/The Estate by Rose Foster
Code-cracking, kidnapping, and secret organisations may not have been what Kirra Hayward expected to get involved in, and yet before she knows it she's been 'recruited' as part of 'The Industry'. This series is fast-paced and has such a cinematic quality to the writing - I could definitely see it been translated on screen!
Spark Series by Rachael Craw
I've always been a
huge fan
of Rachael Craw's
Spark
series, and with so much to love about it that can come as no surprise. Not only will you have ALL THE EMOTIONS about pretty much everything that happens, but you'll be reaching for the
Stray
as soon as you're finished the first one (until you reach
Shield...
where you won't want it to end!). I have no more words - just read it already.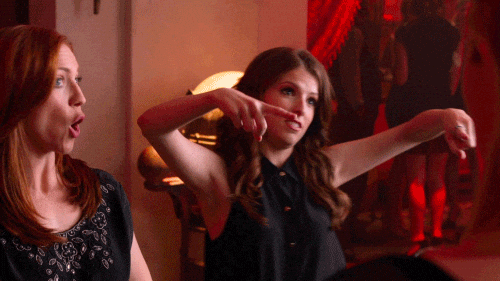 Pandora Jones series by Barry Jonsberg
The words in the blurb 'Plague. Pandemic. Intuition. Secrets. Truth. Courage. Action. Survival.' provide quite an accurate idea of what goes on here, but I have to say these books really did surprise me in terms of the twists and the mystery surrounding 'The School' which Pandora wakes up in. It has the hallmarks of a dystopian series, but still manages to bring something new to the table - just for being so intriguing and keeping you guessing.
#LoveOzYABloggers is hosted by #LoveOzYA, a community led organisation dedicated to promoting Australian young adult literature. Keep up to date with all new Aussie YA releases with their monthly newsletter, or find out what's happening with News and Events, or submit your own!