Top Ten Tuesday is a weekly feature hosted by bloggers at
The Broke and the Bookish.
T
his week I'm sharing the top ten books I want to re-read.
1. Genesis by Lara Morgan
This book brings back so many happy memories of reading, and I absolutely love the whole series. It's by an Australian author as well, and was probably one of the first YA novels I ever read.
2. A Waltz for Matilda by Jackie French
This is another one of my all-time absolute favourites which I have re-read a number of times already and will always go back to if I'm in a reading slump.
3. Matched by Ally Condie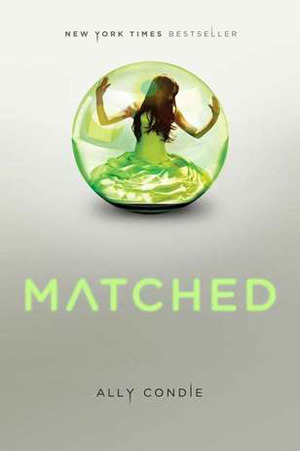 I really enjoyed the 'Matched' trilogy as a whole, but the first book was always my favourite.
4. Slammed by Colleen Hoover
Not just because Will Cooper is perhaps the best book-boyfriend around, but for the reason that this book is a contemporary that touched my heart.
5. Harry Potter and the Philosopher's Stone by J.K. Rowling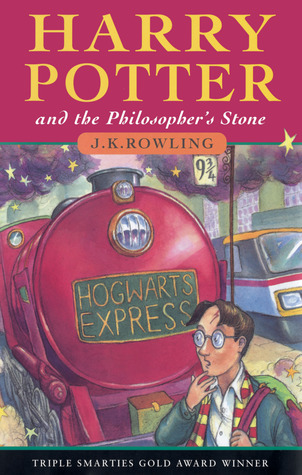 I don't even think this needs an explanation.
6. The Annihilation of Foreverland by Tony Bertauski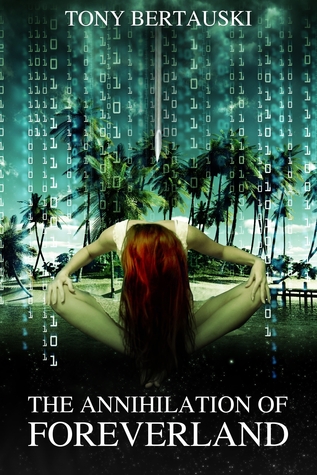 This book BLEW. MY MIND. It has such a unique concept with so many twists and turns.
7. Zoo by Tara Elizabeth
This also has a great idea behind it and went in a completely new direction than I first thought it would.
8. The Book Thief by Markus Zusak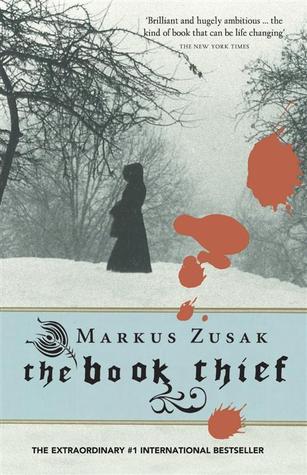 Beautiful prose and a fantastic story make me want to immerse myself in this book again (even at the risk of sobbing my eyes out once more).
9. The Darkest Minds by Alexandra Bracken
This dystopian series is just plain amazing, and although I've already re-read the first book a couple of times, I wouldn't mind picking it up again.
10. Starters by Lissa Price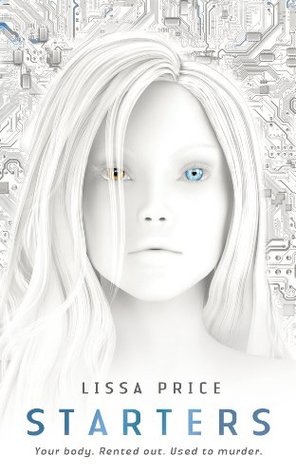 It still seems strange seeing my name in a book (which doesn't happen often), but I really loved this one and since I have 'Enders', before I read that I need a refresher from book one.
Over to you - what books do you want to re-read or go back to regularly?