Emily from
The Loony Teen Writer
tagged me for this post, so here are my top ten books that stayed with me.
The BFG by Roald Dahl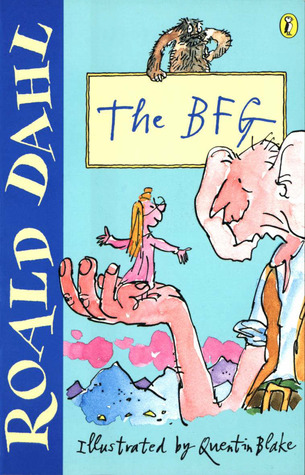 This book holds such dear memories for me. It was one of my first Roald Dahl books after 'Danny the Champion of the World' which I read when I was about nine, and I'll never forget this one.
A Waltz for Matilda by Jackie French
I've probably mentioned this book so many times before, but it still stands in the top spot as one of my absolute favourites.
Slammed by Colleen Hoover
This book was so heartbreaking, yet heartwarming at the same time. It's a contemporary that's achingly emotional and so well-written.
The Great Gatsby by F. Scott Fitzgerald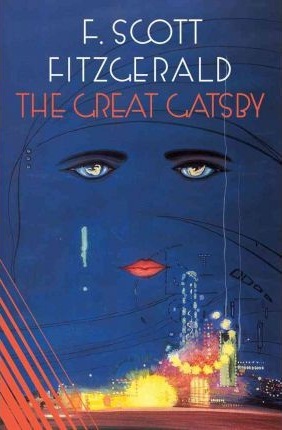 This is the first book I ever read on my e-reader, but aside from that Fitzgerald's lyrical prose and the story itself stuck with me.
Jane Eyre by Charlotte Bronte
This is another classic I've read and loved, and I'm hoping Wuthering Heights by Emily Bronte is as good!
The Book Thief by Markus Zusack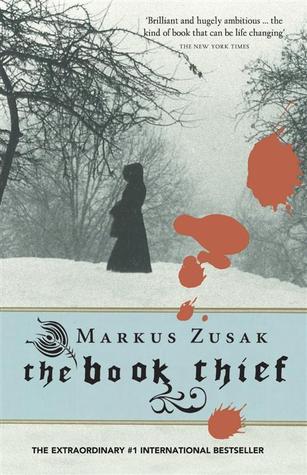 I cried my eyes out in this one, and its beautiful writing and moving storyline is one I will never forget.
Harry Potter and the Philosopher's Stone by J.K. Rowling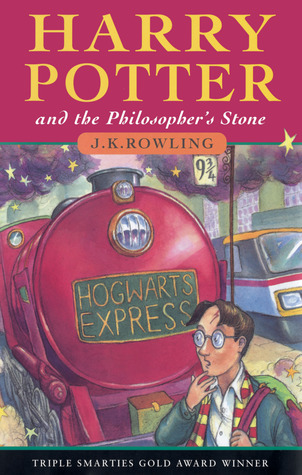 It was love at first page with this one.
I Capture the Castle by Dodie Smith
I just really loved the setting in this one and how it is a story of self-discovery and coming of age.
Genesis by Lara Morgan
This is the first book in my absolute favourite YA sci-fi series and I've already re-read it a few times.
The End of Everything by Megan Abbott
Megan Abbott is so talented when it comes to writing these darker stories with an undercurrent that is hard to miss. This is one that stuck with me because it's such a poignant insight into what teenagers can be like.
I tag:
What are some books that have stayed with you?