Hi everyone and welcome to my weekly blog feature to recap the week with bookish news and what to expect coming up! So without further ado...
*Reading Right Now*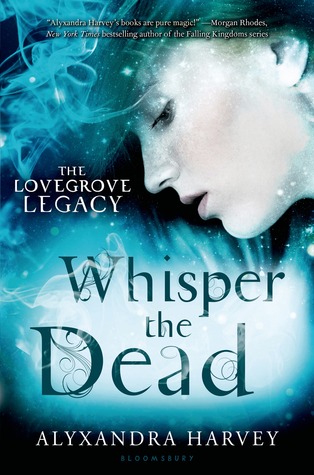 *Previous Posts*
*Recommendation of the Week*
The second and final book in the 'Disruption' duology, this book by Jessica Shirvington does not disappoint - review coming soon!
*From The Interwebs*
*Book Haul*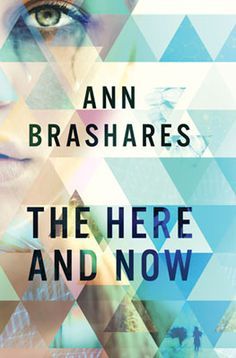 *Movie Reactions*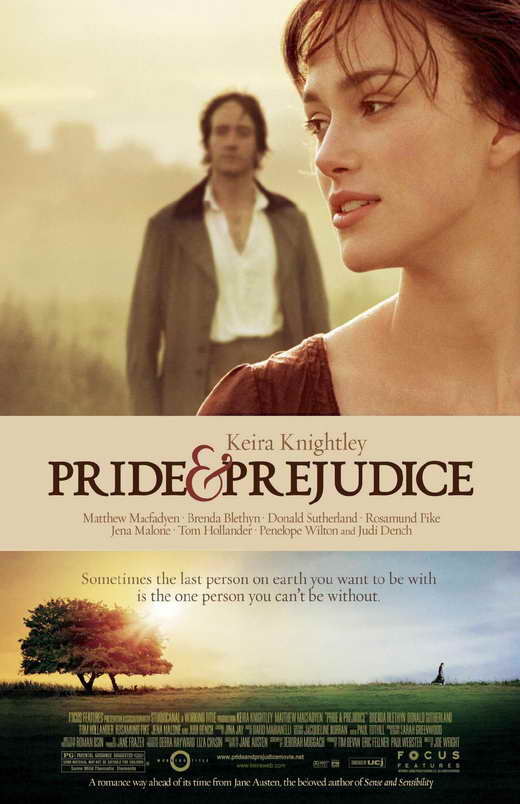 I borrowed this from the library and it was a bit scratched so I missed some parts and will therefore definitely be buying a copy for myself. Nonetheless, it is a lovely adaptation of the novel, and I must say after watching 'Gone Girl' it was fascinating to see Rosamund Pike in such a different context!
*Special Announcement*
I'm doing a new feature so that I can finally get to those books that I have but aren't for review, which seem to not get the attention they deserve! So every month I'm giving you guys the chance to vote for the book you want to see me feature. Voting is open now, just click the image above to be taken to the post. looking forward to seeing what you choose :)