Emily @
Loony Literate
graciously tagged me for this delicious post (because cake + books = amazing every time), and so I present to you 'The Book Cake Tag'! Enjoy :)
FLOUR
A book that was a little slow to start off but really picked up as it went along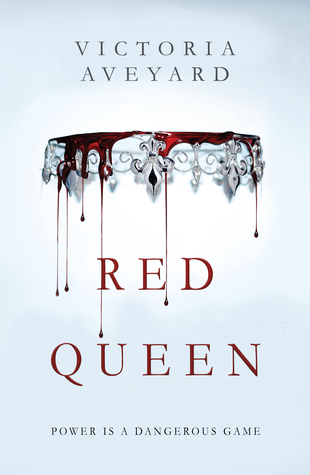 I wasn't really sure how this was going to turn out but then WOW.
BUTTER
A book that had a rich, great plot
Kate Forsyth's storytelling is beautiful, and this book was so wonderfully woven.
EGGS
A book you thought was going to be bad but actually turned out quite enjoyable
This isn't a book I would have normally chosen to read, but I planned to use it for school and actually found it really fascinating to explore how people lived in East Germany during the Cold War.
SUGAR
A sugary, sweet cube
It's cute, and funny, and such a good read.
ICING
A book that covered every single element that you enjoy about a book (funny moments, action moments, sad moments etc.)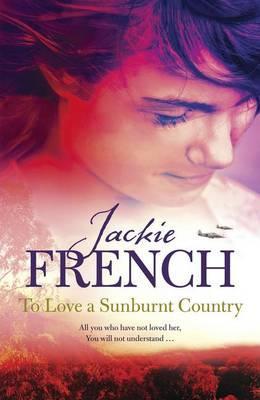 I'm pretty predictable, but this really takes the cake (no pun intended but in this case it works).
SPRINKLES
A book series that you can kind of turn back to for a little pick me up when you're feeling down.
I haven't had much time to re-read lately, but I'd probably go with...
THE CHERRY ON TOP
Your favourite book this year so far
Ooh it's a close call, but I'd have to go with this anthology - It really amazed me and I loved the graphics too.