Hi everyone and welcome to my weekly blog feature to recap the week with bookish news and what to expect coming up! So without further ado...
*Reading Right Now*
*Previous Posts*
*Recommendation of the Week*
The ending of this series was nothing short of EPIC.
*From The Interwebs*
*Haul*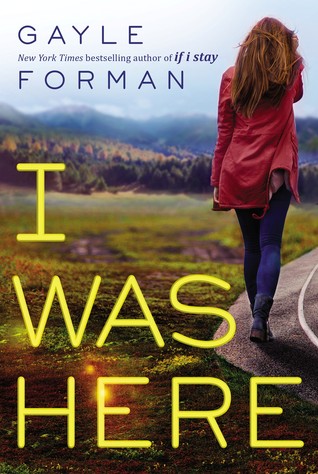 I Was Here

by Gayle Forman - Thanks to the Goodreads Aussie YA Bloggers and Readers group on Goodreads and Simon and Schuster Australia for organising the ARC's!