Top Ten Tuesday is a weekly feature hosted by bloggers at
The Broke and the Bookish.
T
his week I'm sharing the top ten books I'm looking forward to releasing in 2015.
1. I Was Here by Gayle Forman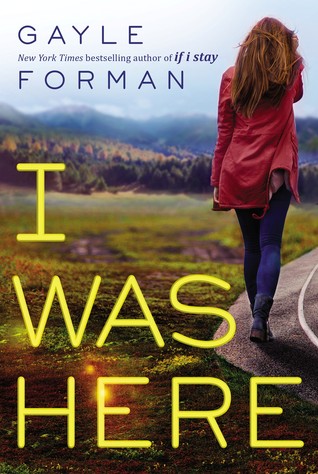 This looks like it's going to be an emotional read, and one that I look forward to reading next year.
2. Never Never by Colleen Hoover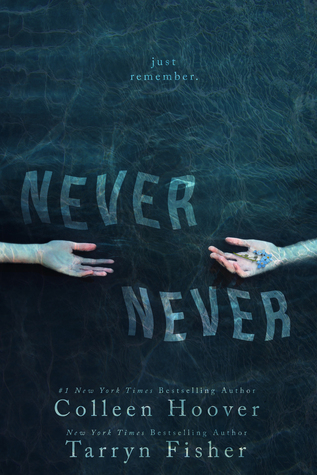 I can't wait to read more from Colleen Hoover!
3. The Winner's Crime by Marie Rutkoski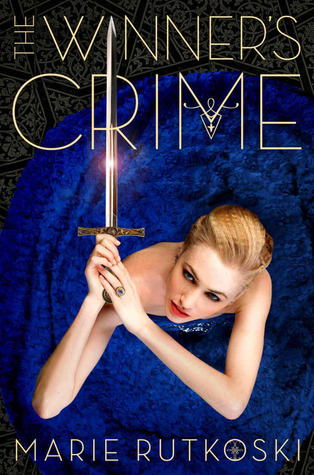 I loved The Winner's Curse so definitely want to see what happens in this book.


4. First There Was Forever by Juliana Romano
This one looks like a great story about friendship and dealing with dilemmas which can arise within them.
5. Things We Know by Heart by Jessi Kirby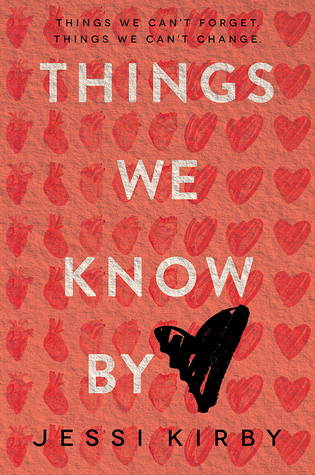 I loved Golden so I'm looking forward to reading this latest release from Jessi Kirby
6. The Fill-In Boyfriend by Kasie West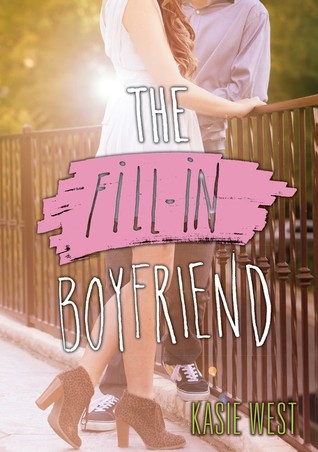 Cute and fluffy contemporaries are just what you need at times.
7. Magonia by Maria Dahvana Headley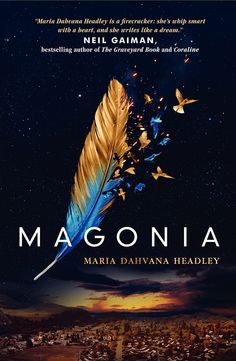 This looks like it has the potential to be epic.
8. The Devil You Know by Trish Doller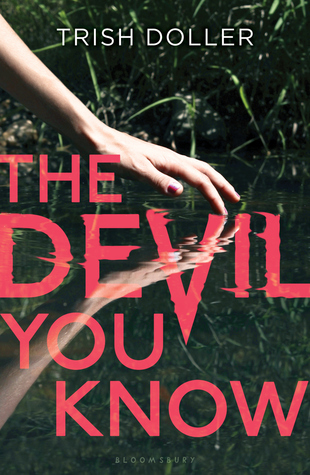 This looks like a creepy YA thriller which looks like it's going to hold some surprises.
9. Pretending to be Erica by Michelle Painchaud
One of my best friends is called Erica, and hey - with a premise that promises 'We Were Liars' meets 'Heist Society', I'm in!
10. Hold Me Like A Breath by Tiffany Schmidt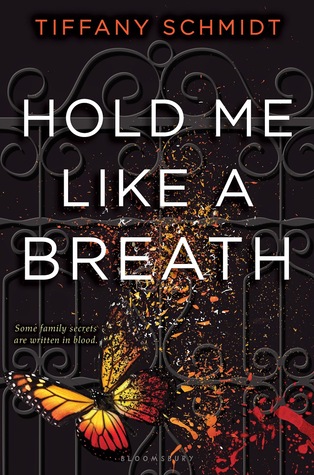 I'm becoming more interested in fairytale retellings these days, so this one has piqued my interest.
Over to you - what books are you looking forward to next year?