As the year comes to a close, it becomes clear that there have been so many amazing reads that I've picked up in 2014. To celebrate some of my favourite books, in this feature I'll be sharing my best picks from various genres.To fit in with this year's theme, each book will have a description of 14 words. Today I'll be sharing some contemporaries that I loved:
Falling Into Place by Amy Zhang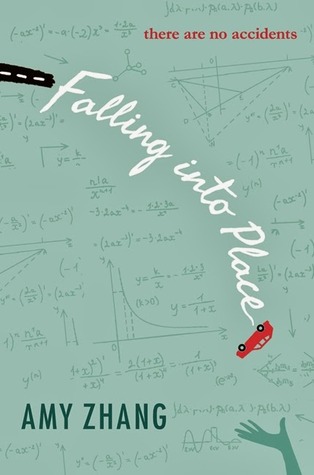 WOW is all I had to say about this. It was achingly, devastatingly beautiful.
Anna and the French Kiss by Stephanie Perkins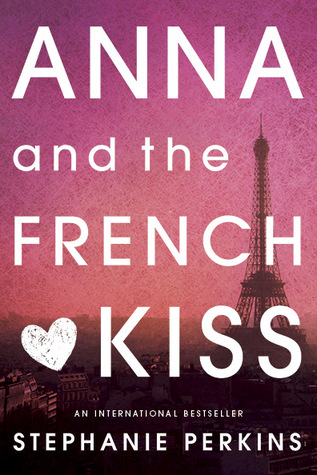 A cute contemporary in a foreign city which we all know makes romantic reading.
This Is Falling by Ginger Scott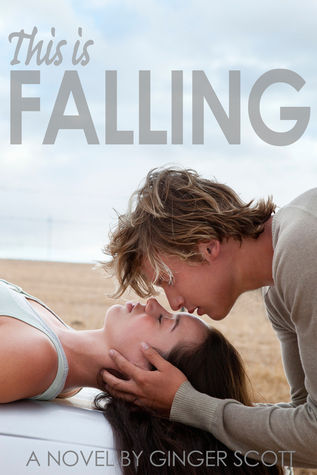 The first book in the Falling series, this is NA contemporary done really well.
Since You've Been Gone by Morgan Matson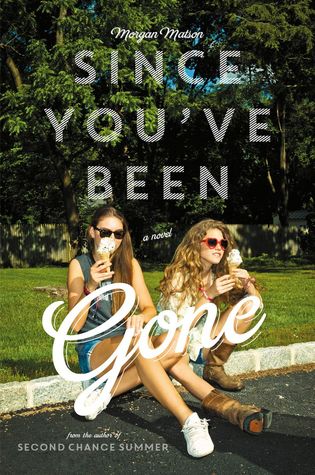 A fantastic YA contemporary with a strong focus on friendship that earned four stars.
Walking On Trampolines by Frances Whiting
This shows how friendships can last a lifetime, leaving an impact on our lives.
Searching for Sky by Gillian Cantor
I haven't read a book so unique or utterly picturesque for a long time.
The Year of The Rat by Clare Furniss
Clare Furniss has written something thoughtful and poignant with The Year of the Rat.
Golden by Jessi Kirby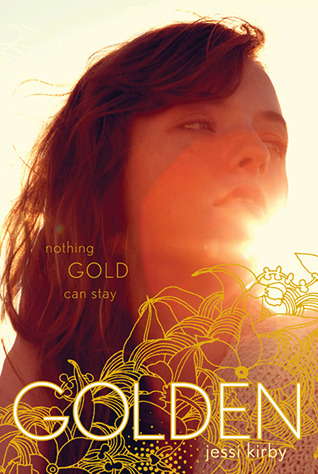 A novel of self-discovery, fate's impact on life, and the inevitability of change.
Every Day by David Levithan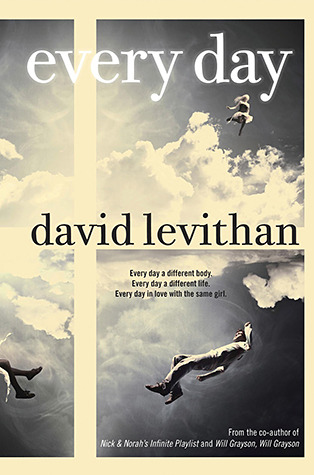 This book makes you think appreciate the continuity that life has to offer us.
Infinite Sky by C.J. Flood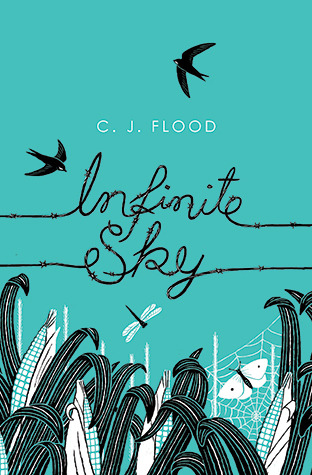 A sad tale of friendship, first love, loss, and the immeasurable importance of family.
What have been some of your favourite contemporary reads of the year - YA or otherwise?