As the year comes to a close, it becomes clear that there have been so many amazing reads I've picked up in 2014. To celebrate some of my favourite books, in this feature I'll be sharing my best picks from various genres.To fit in with this year's theme, each book will have a description of 14 words. Today I'll be sharing some mysteries and thrillers that I loved:
Dangerous Girls by Abigail Haas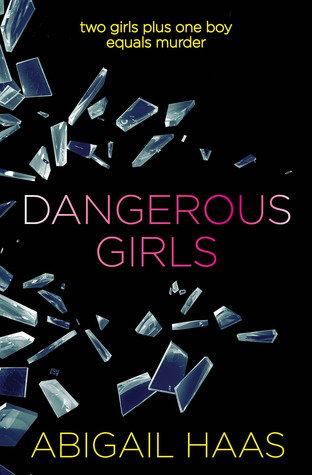 Not the usual 'whodunnit' mystery, but a twisted and tenacious story that wowed me.
Dangerous Boys by Abigail Haas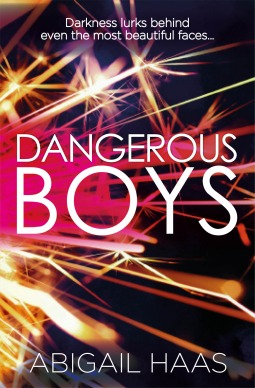 This has an eeriness which manifests itself as a puzzle that is completely captivating.
Gone Girl by Gillian Flynn
This is darkly compelling novel is one with many changing directions and screwed-up characters.
Pandora Jones: Admission by Barry Jonsberg
This book has you chasing answers the whole way through – and I loved it.
We Were Liars by E. Lockhart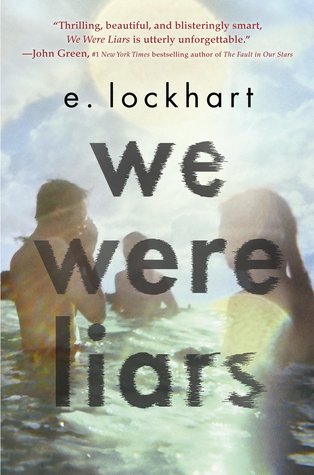 This book stayed with me long after turning the last page – what a shocker!
The Fever by Megan Abbott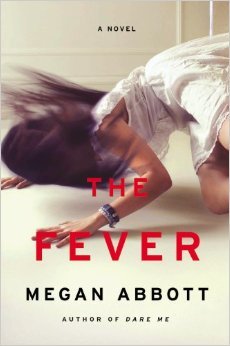 The threat of contagion and hysteria along with dynamic characters makes this book enthralling.
The End of Everything by Megan Abbott
This portrays the complex relationships in even the most idyllic of families and households.
Dare Me by Megan Abbott
The cheerleaders in this book aren't just simply 'mean girls', they're something darker altogether.
Find Me by Romily Bernard
An intelligent techno-thriller with a romance that doesn't take centre stage and fascinating mystery.
Cooper Bartholomew is Dead by Rebecca James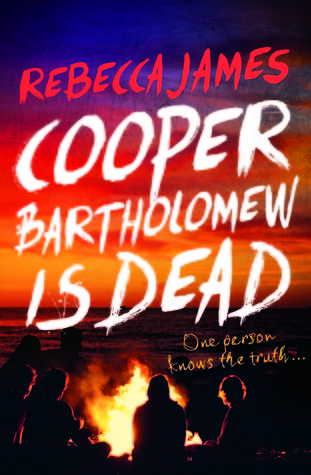 A book where you know the ending, then find out how it all unfolded.
As you can see, Megan Abbott and Abigail Haas were big stand-outs for me, with multiple novels that made the list. What have been some of your favourites?