As the year comes to a close, it becomes clear that there have been so many amazing reads I've picked up in 2014. To celebrate some of my favourite books, in this feature I'll be sharing my best picks from various genres. Today I'll be sharing some sci-fi/dystopian novels that I loved - and shaking things up by using some gifs to try and explain them.
The Books:
Doomed by Tracy Deebs
From one computer virus...
All seems lost....
Until someone comes up with this idea...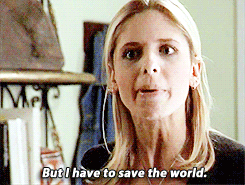 Never Fade & In The Afterlight by Alexandra Bracken
Ruby wants some independence...
There's some of this going on between her and Liam...
And basically to sum it up...
Reboot & Rebel by Amy Tintera
At first it may seem that Wren doesn't really have a heart...
But then she has to start training Callum...
And so - with his help, they decide to change some things around...
Spark by Rachael Craw
Evie discovers that her DNA is...different to a 'normal' person's...
An then there's JAMIE.
All I have left to say is
read it
:
These Broken Stars by Amie Kaufman & Meagan Spooner
It was
meant
to be like this...
Yet after crashing on another planet comes the realisation...
The point is, it's a pretty epic story. It's stellar.
Disruption & Corruption by Jessica Shirvington
Gus and Maggie have the best witty banter...
With Quentin and Maggie: they're a power couple.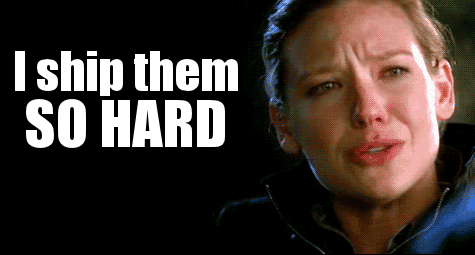 And by the end of it all, you're left feeling...
A Thousand Pieces of You by Claudia Gray
At the beginning it may just seem like a novel that looks at the multiverse concept...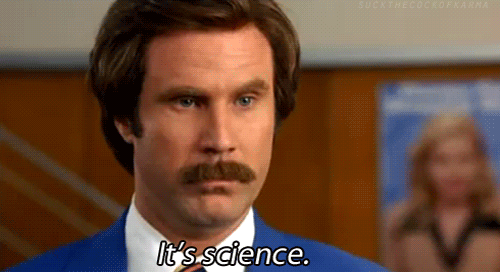 But then we get a hint of historic Russian glamour
And there's a romance with a twist
What have been some of your favourites?