Top Ten Tuesday is a weekly feature hosted by bloggers at
The Broke and the Bookish.
T
his week I'm sharing the top ten authors that have been new to me in 2014.
1. Gabrielle Tozer
I am so glad that I came across The Intern and now can't wait to read the sequel Faking It!
2. Rachael Craw
Spark
really impressed me and Rachael Craw is definitely now on my must-read author list.
3. Alyxandra Harvey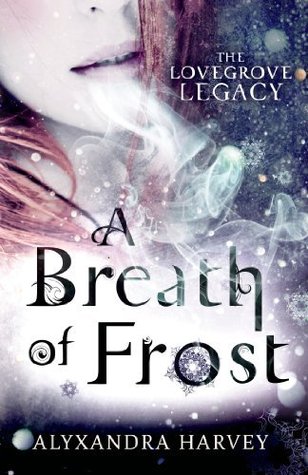 Alyxandra Harvey has introduced me to a world where magical realism, fantasy and historical elements combine!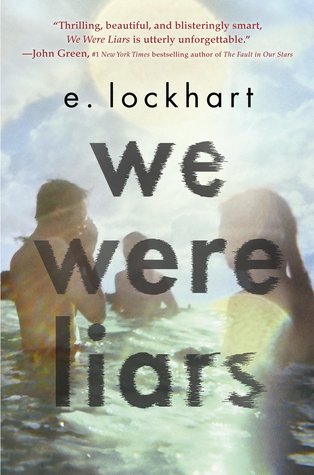 We Were Liars blew me away and now I'm really looking forward to getting to The Disreputable History of Frankie-Landau Banks.
5. Abigail Haas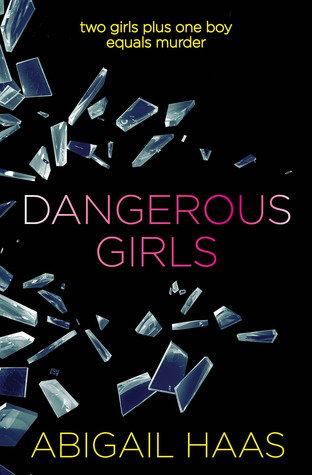 I read Dangerous Girls and Dangerous Boys right after each other and loved them both! I'm really hoping that Abigail Haas writes more of these thrillers with surprising twists.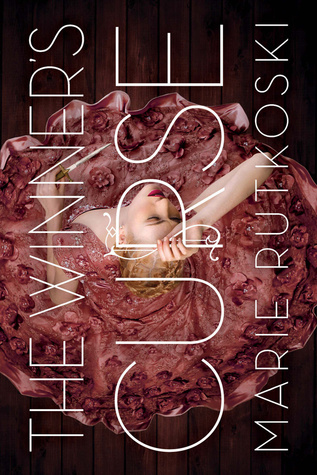 The Winner's Curse may not be her debut, but it's definitely sparked a lot of attention in the bookish world this year for all the right reasons.
7. Leslye Walton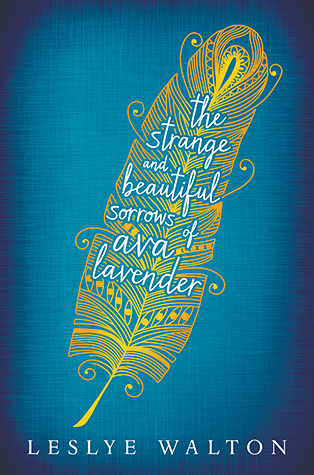 If Leslye Walton is able to pull of another whimsical tale with such lyrical prose as this one, I'll be reading it for sure.
8. Amy Zhang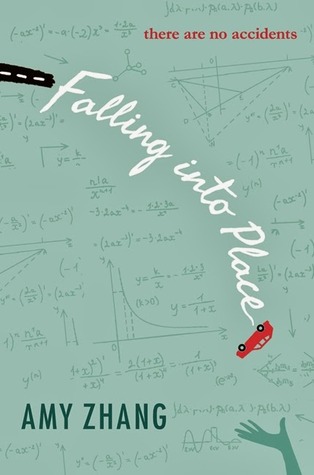 This stunning debut packed with emotion and beautifully written has put Amy Zhang right at the top of my contemporary to-read list with her next novels!
9. Katherine Longshore
I'm always on the lookout for new historical fiction reads, so now that I've come across Katherine Longshore I know of her other works too.
10. Megan Abbott
Megan Abbott's novels are as chilling as they are captivating, and now that I've read three of hers I can say that I'm a fan!
Over to you - what authors have you discovered this year?