Top Ten Tuesday is a weekly feature hosted by bloggers at
The Broke and the Bookish. The flowers are out, there is more sunny weather ahead, and I have all these books to look forward to!
1. Illuminae by Amie Kaufman and Jay Kristoff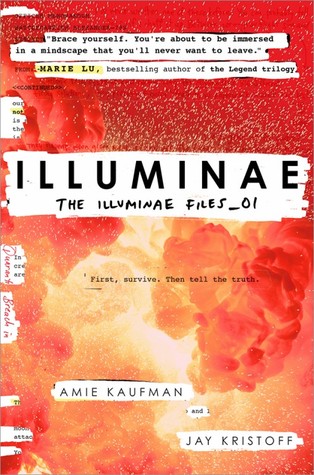 OF COURSE this is at the top of my list! It has to be my most anticipated release of the year.
2. A Thousand Nights by E.K. Johnston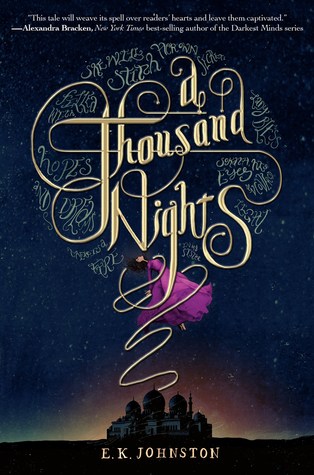 Though I've seen some mixed reviews of this one, I have an ARC and am looking forward to starting it soon.
3. Blood and Salt by Kim Ligget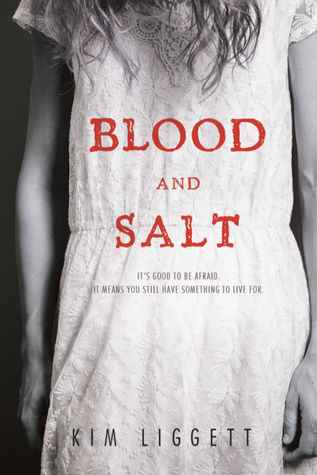 A weird, creepy horror/romance? I'm definitely intrigued by this one.
4. Asking for It by Louise O'Neill
I've been wanting to read one of this author's books for a long time, and along with Only Ever Yours, I hope to read this soon as well.
5.The White Rose by Amy Ewing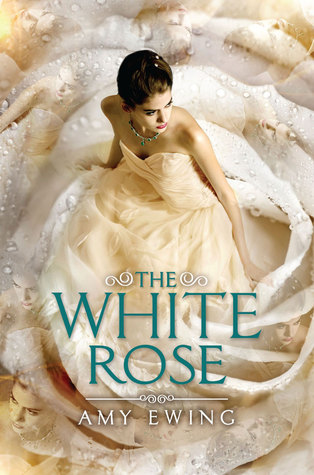 I actually ended up enjoying The Jewel and can't wait to see what happens in this sequel!
6. Ten Thousand Skies Above You by Claudia Gray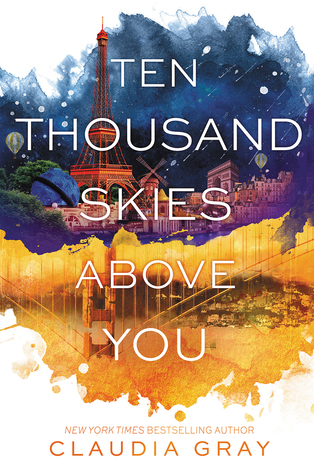 A Thousand Pieces of You was A-MAZING, so bring on the sequel I say! I'll be rewarding myself with this one after my final exams are over.
7. A Knight of the Seven Kingdoms by George R.R. Martin


Confession: No I haven't read the original A Song of Ice and Fire series *yet* BUT since this is set beforehand it might be a good place to start?
8. The Next Together by Lauren James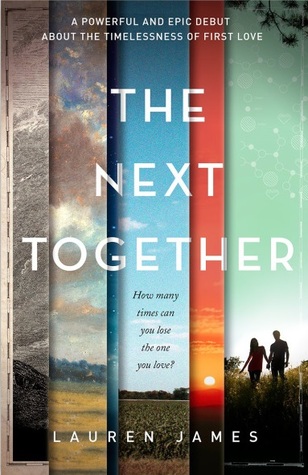 This one sounds like a romantic, captivating read - I'm looking forward to starting my ARC soon since I've heard good things already!
9. The Taming of the Queen by Philippa Gregory
I've been in another historical mood reading-wise, so this looks quite interesting.
10. Restless by William Boyd
I recently watched the TV adaptation of this book on Netflix which was quite good, but am curious as to how different it is from the book.
What books are you looking forward to this spring/fall?