I missed last week's installment, so there are a lot of things happening in this one! With STRAY feels abound, as well as a whole heap of new books to add to my shelves, things have been quite busy over here. So without further ado...
*Reading Right Now*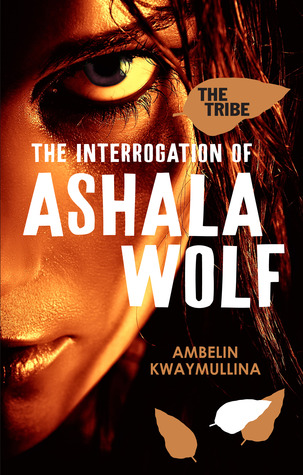 I'm reading this series in preparation for the blog tour happening this month!


*Recommendation of the Week*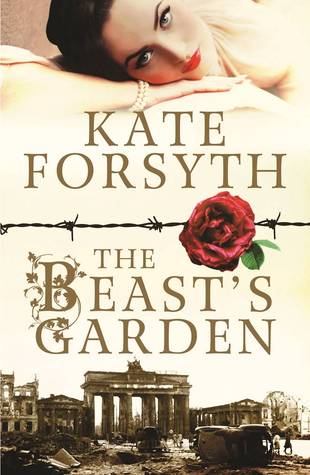 What can I say? It's historical fiction by Kate Forsyth at her finest. LOVED.
*Haul*
The Tribe series by Ambelin Kwaymullina - I'm so excited to read this series, especially with the 'Indigenous Futurism' influence'
Invisibility by Andrea Cremer/David Levithan and The Infinite Moment of Us by Lauren Myracle - I got these through #booksfortradeAU by swapping with Michelle @LovelyGirlReads and can't wait to read them...eventually. In any case, I've been wanting to read The Infinite Moment of Us for aaages so now I finally can.
Lair of Dreams by Libba Bray - This is a monster of a book (it's huge peoples), but since loving The Diviners I hope I enjoy this one too. Thanks Allen and Unwin for the review copy!
The Last Girl/The Last Shot by Michael Adams - Thanks to Chiara @EternalDelicacy for these books through #booksfortradeAU! Yay for Aussie YA post-apocalyptic fiction - I can tell these are gritty reads.
Where the Stars Still Shine by Trish Doller - Another swap with Chiara, and I've also had this on my TBR for a long time so I'm hoping it lives up to my expectations.
The Next Together by Lauren James - Thanks to Walker Books for this ARC! Two people falling in love throughout time - how romantic. I'm really looking forward to this one!
The River and The Book by Alison Croggon/Atmospheric by Carole Wilkinson - These are more books from Walker Books focusing on human rights and the environment respectively.
*STRAY Discussion*
For those of you who have read STRAY by Rachael Craw, a quick reminder that there's a discussion on goodreads where you can share how you felt (with spoilers) because OMG SO MUCH HAPPENED.
*What I've Been Watching*
Since I've been sick with a cold, I've been searching on Netflix for things to watch while nursing a cup of tea, and this came up (ironic huh?). I still don't know exactly how I feel about it after watching the two seasons (warning - it can be both comedic, gory and depressing all at the same time), but Daniel Radcliffe was certainly interesting in this role.
So - how has your week been?