Top Ten Tuesday is a weekly feature hosted by bloggers at
The Broke and the Bookish.
T
his week I'm sharing the top ten authors I've read a book from, but need to read more of their work.
What I've read: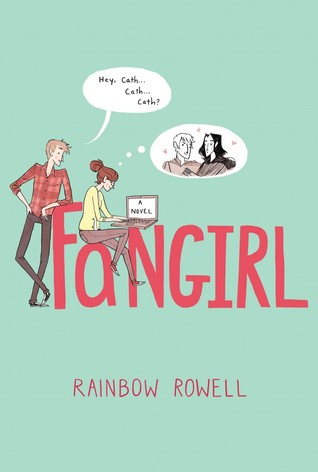 I've heard great things about ALL of her other books, such as 'Eleanor and Park', 'Attachments' and 'Landline'. I gave Fangirl five stars so I'm hoping that the others are just as good!
2. Marie Rutkoski
What I've read:
This is another book I gave 5 stars to and so Marie Rutkoski has gone onto my 'auto-read' author list. Her book 'The Shadow Society' looks particularly interesting so I might give that one a go when I can.
What I've read: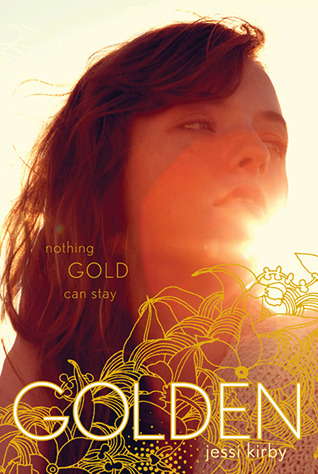 'Golden' was beautifully
written
, so I can't wait to read 'Moonglass' and 'In Honor' which both look like great contemporary reads as well!
What I've read:
Since 'Disruption' was pretty darn awesome, I think it's time to work my way backwards to the 'Embrace' series which I have the first two books of (they're watching me as I type this right now...)
What I've read: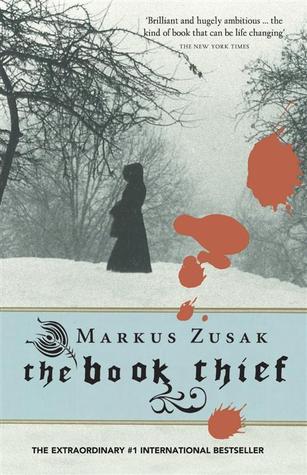 Since this is one of my favourite books of all time, it's fair to say that I definitely want to read more from Markus Zusak. I'm thinking 'I Am the Messenger' is next on my list.
What I've read:
Historical fiction is one of my favourite genres, and as it so happens, that's what Katherine Longshore writes. I have a copy of 'Gilt' which I'm looking forward to getting into, but 'Manor of Secrets' looks great as well.
What I've read:
It was super creepy, better than the movie, and I loved it. Stephen King has written a lot of novels, so I guess I'm going to have to take my pick from his collection. If any of you guys have read some that you'd recommend then let me know :)
What I've read: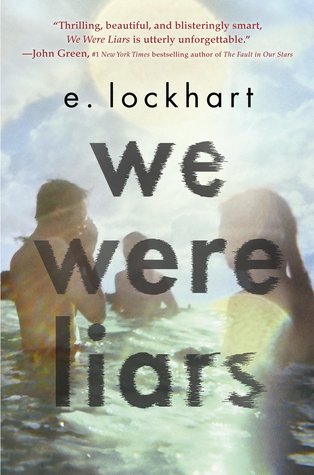 This is one of my top reads of the year, and with such a fascinating storyline and piercing writing style. Her
other books '

The Disreputable History of Frankie Landau-Banks

' and 'The Boyfriend List' look good, plus I'll definitely be reading whatever she writes next.
What I've read: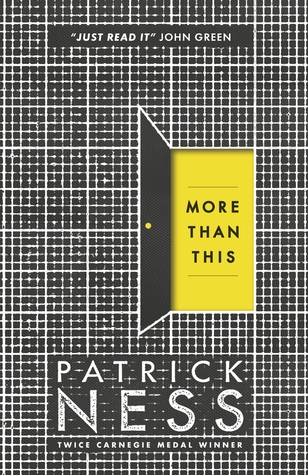 Apparently his 'Chaos Walking' series is a hit, and 'A Monster Calls' looks like a pretty intense read so that's what I'm expecting.
What I've read:


Her next book 'Better Than Perfect' is coming out next year, so I'll definitely be looking out for that!