Hi everyone and welcome to my weekly blog feature to recap the week with bookish news and what to expect coming up! So without further ado...
*Reading Right Now*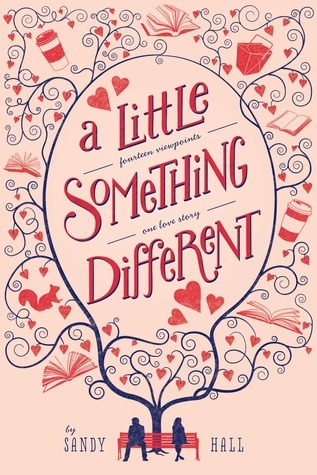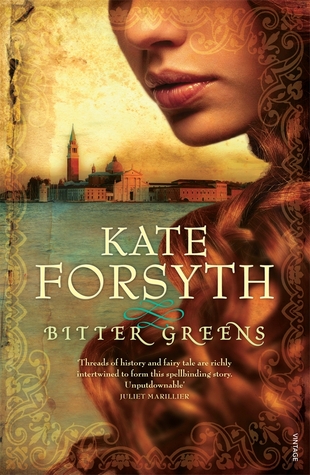 *Previous Posts*
*Sneak Peek at Next Week*
A dual review for books in the Flora series by Jessica L. Brooks, blog tour for 'The Jewel', and much more including a feature I'm doing with Stephanie from
Chasm of Books
!
*From The Interwebs*
*Book Haul*
Malini

by Robert Hillman - This looks like an interesting story based on true events
The Year It All Ended by Kirsty Murray - I am SO EXCITED for this one, plus I love Aussie historical fiction anyway which this book fits right into!

Pandora Jones: Deception

by Barry Jonsberg - I really enjoyed book one (and it ended on a massive cliffhanger) so I've got high hopes for the sequel

The Giver

by Lois Lowry - I'm interested in seeing the movie, but I do want to read the book first which I borrowed from the library, and it looks really short

Bitter Greens

by Kate Forsyth - I've been wanting to read something by Kate Forsyth for ages, and this looks like the perfect mix between fairytale and historical fiction - I just got it from the library and I'm loving it so far!
It's been a big week since I've launched my own blog and I just wanted to again say a big THANK YOU to all of you lovely bookworms who have visited so far!