Top Ten Tuesday is a weekly feature hosted by bloggers at
The Broke and the Bookish.
T
his week I'm sharing the top ten books I meant to read in 2014 but didn't get to.
1. Even In Paradise by Chelsea Philpot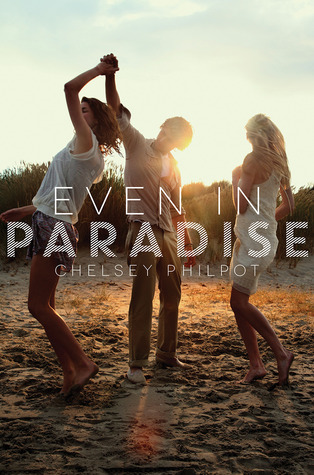 The majority of other bloggers have liked this one, and I love contemporaries so I'm going to try and find room for it this year.
2. Manor of Secrets by Katherine Longshore
I did manage to get to Brazen last year which I really enjoyed, so I want to read this Katherine Longshore novel too.
3. Rooms by Lauren Oliver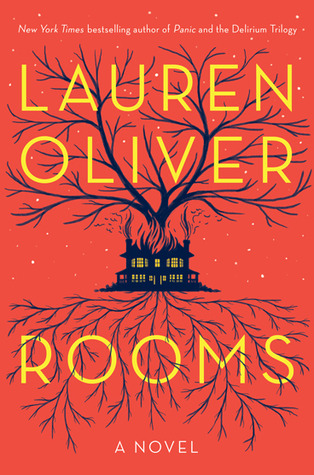 I loved Delirium, couldn't get into Panic, but this Lauren Oliver release looks more promising.
4. Prisoner of Night and Fog by Anne Blankman
This is still definitely a must-read for me.
5. Don't You Forget About Me by Kate Karyus Quinn
This sounds so unique (and I love the cover) so it's definitely going up my to-read list.
6. I'll Give You The Sun by Jandy Nelson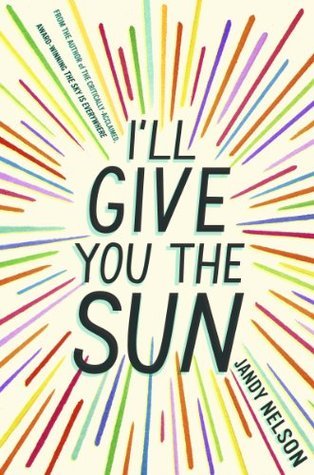 So many rave reviews. I want in.
7. Made for You by Melissa Marr
This looks really creepy - but it's made me curious and I want to know how it goes.
8. The Cure for Dreaming by Cat Winters
Historical fiction with a suffragist as the main character plus a supernatural edge? I need this now!
9. Learning Not To Drown by Anna Shinoda
Once again, a fascinating cover - and intense family drama which would call for complex characters.
10. On The Fence by Kasie West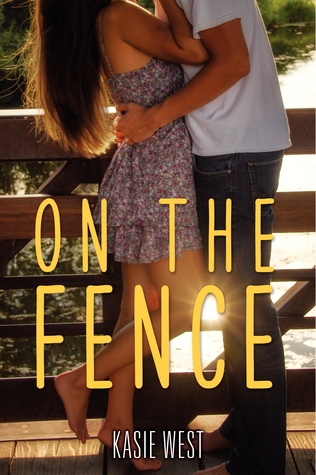 Because a cute contemporary should always be on hand.
Any recommendations on what I should prioritise from the list?