Top Ten Tuesday is a weekly feature hosted by bloggers at
The Broke and the Bookish.
T
his week I picked the top ten books I'd love to read with a book club.
1. The Strange and Beautiful Sorrows of Ava Lavender by Leslye Walton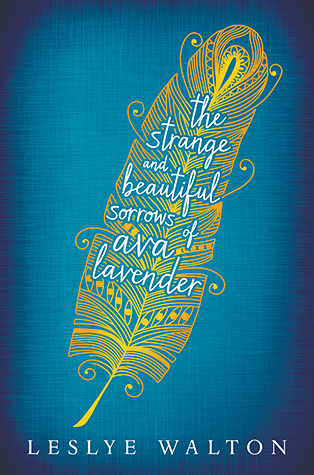 This is magical realism done absolutely spot-on, and the lyrical prose holds so much meaning.
2. Gone Girl by Gillian Flynn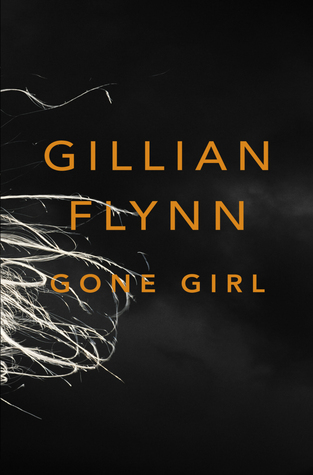 Because that twist would keep everyone talking for hours, and the relationship dynamic is twisted yet fascinating.
3. Dare Me by Megan Abbott
I think Megan Abbot's work is underrated, and her books with all their complex characters and her enthralling prose would be great to discuss at a book club.
4. Every Day by David Levithan
David Levithan has such unique storylines, and this one really leaves room for thought.
5. Bitter Greens by Kate Forsyth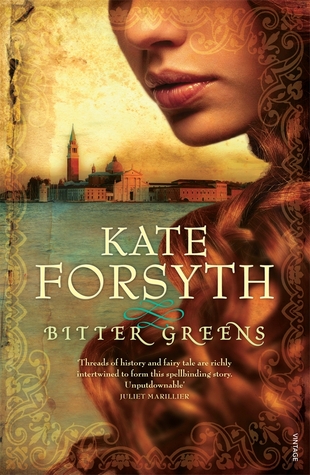 This is a stunning fairytale mixed in with historical fiction, and I loved it - there are so many layers to the story to discuss.
6. I Capture the Castle by Dodie Smith
It's become a favourite classic of mine, and I'd love to discuss Cassandra's character development with others.
7. The Bell Jar by Sylvia Plath
As with all of Plath's writing, there is so much depth and honesty within it, and theories to be made as to what the message is that she's trying to convey.
8. The Passion Flower Massacre by Nicola Morgan



Another underrated read which is fascinating and chilling at the same time - a story which you know will end badly and you want to know how.
9. The Age of Miracles by Karen Thompson Walker
There was something about this book which grabbed me from the very beginning, and gives you cause to wonder how you would feel if the world irrevocably changed forever.
10. Summer Sisters by Judy Blume
This is a fantastic coming-of-age novel which shows how friendships can evolve over time, leaving room for discussion.
Are you part of a book club? What books would you pick to read at one?