Hi everyone and welcome to my weekly blog feature to recap the week with bookish news and what to expect coming up! So without further ado...
*Reading Right Now*
Yep, still going - I've been having to read books for school in between but I am getting there I promise!
*Previous Posts*
*Recommendation of the Week*
Look out for my review next week - Ginger Scott has done it again!
*From The Interwebs*
*Haul*
*Movie Reactions*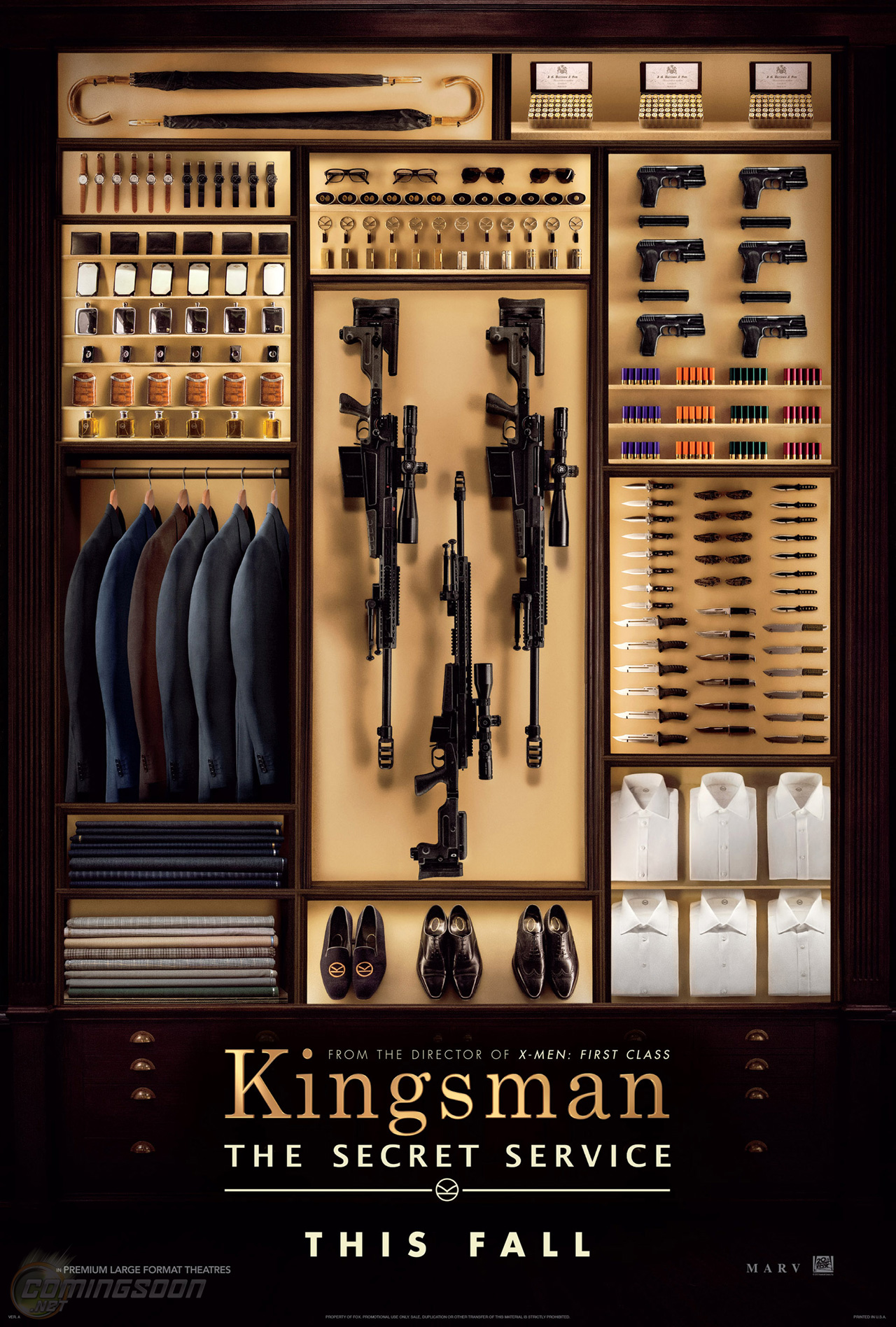 To take a break from study my mum and I went out for dinner and a movie quite spontaneously, but it was good to do something different. I have to say Kingsman was quite different from what I expected, and there were a few 'what just happened' moments, but it's a movie that can't really be taken too seriously.
*Other News*
Since half-yearly's are imminent, I'll be taking a mini hiatus for a few weeks just so I can focus on that. There may be a few reviews here and there and other posts, but for the most part it's going to be pretty quiet around here. However, I should be back in full swing by 1st April when all my exams are over and it's holiday time!
On another note: Aussies don't forget to enter the giveaway for the entire three books of the 'Every' series! (click the image to go to the post)