Every Breath
by
Ellie Marney
Released:
1st September 2014
Series:
Every #1
Published by:
Allen and Unwin
Genre:
YA Mystery
Source:
Bought
Pages:
335
My Rating:
4 of 5 stars
Goodreads
|
Bookworld
|
Dymocks
Rachel Watts is an unwilling new arrival to Melbourne from the country. James Mycroft is her neighbour, an intriguingly troubled seventeen-year-old genius with a passion for forensics. Despite her misgivings, Rachel finds herself unable to resist Mycroft when he wants her help investigating a murder. And when Watts and Mycroft follow a trail to the cold-blooded killer, they find themselves in the lion's den - literally.

A night at the zoo will never have quite the same meaning again...
Every Breath takes a fresh new spin on crime solving, with two teens who sure are good at being a Sherlock and Watson team. I'm so glad that I've finally gotten around to starting the 'Every' series, and I can say with confidence that I really did enjoy this book. With just the right amount of intelligent detective work, suspense and a relationship building - I can definitely see why people are praising this series, and it sure does deserve it.
He might think he's on some dark quest to find a murderer, but in reality he's just looking for the same answers that everyone who loses somebody looks for.
What's makes up half the fun in this book is the banter between Mycroft and Watts - the two of them have such an interesting friendship, and all the sleuthing going on just strengthens that. On their hunt to find out who killed James's friend 'Homeless Dave', the pair get up to some mischief, but more importantly some smart deducing to figure out who the murderer was. From interrogation techniques to investigating the crime scene, these two teens definitely know how to be bona fide dedectives.
There's also the matter of their personal lives though, which added another dimension to the story. Mycroft doesn't have the best stability with his aunt taking care of him, and Rachel is having a hard time adjusting to a city lifestyle after living on a farm. The fact that these tensions are underlying just add to the depth of the characters, and Ellie Marney did a wonderful job at that.
Live or die - Every breath is a choice.
As with any good crime novel, you're going to want a twist that you don't see coming, and I liked the way the author orchestrated this one. I'm not going to give too much away, but aside from the mystery being solved itself, it was interesting how much of the action took place in the zoo as opposed to some other cliched setting like with underground mafia and the like. Having it set in Australia also makes that much more relatable, and bravo to Aussie authors like Elli Marney writing books like this which are so successful!

And finally - the romance. I SHIP IT. (and I so thought they'd be good together). Let's face it - we'd all see it coming from the very beginning, but it just works. It's realistic, there's no insta-love, and the way that these two look out for each other all the time and have that slow-burning sort of relationship brewing is nice to see.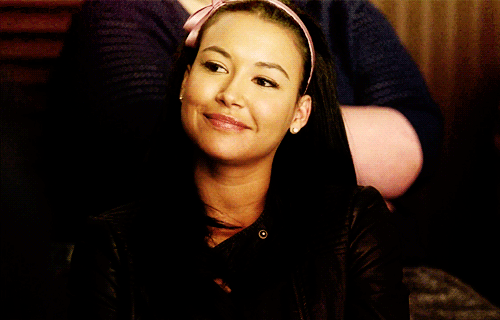 FINAL THOUGHTS
I'm so happy to be reading some great YA mystery novels this year, and I can't wait to continue with this series.
Every Word
, here I come!
PS. Don't forget to check out my
giveaway
for the whole series on now! (ends 26th March 2015, AU only)