Hi everyone and welcome to my weekly blog feature to recap the week with bookish news and what to expect coming up! So without further ado...
*Reading Right Now*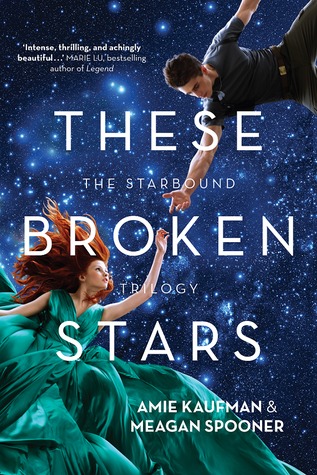 *Previous Posts*
*Recommendation of the Week*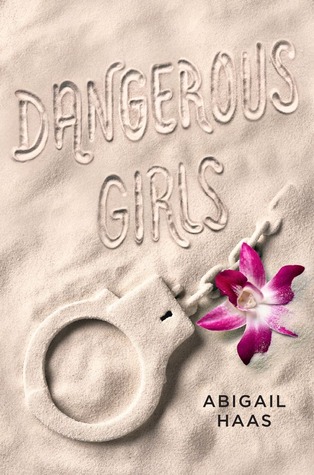 What a shocker!
*From The Interwebs*
*Book Haul*
Thanks to Five Mile Press for these review copies
Breakdown

by Sarah Mussi - This sounds like a gritty dystopian, so I'm looking forward to it.

Shiver the Whole Night Through

by Darragh McManus - Creepy cover? Tick. Possible murder mystery? Tick. I'm intrigued.
This ARC thanks to Pan Macmillan Australia
Bad Romeo

by Leisa Rayven - I've read a few contemporary novels based on Romeo and Juliet, but this one looks like a fun read.
The Protected

by Claire Zorn - Cait from Notebook sisters especially recommended this, so I borrowed it from the library.

Afterworlds

by Scott Westerfeld - This has also been making waves in the Aussie blogging community, so I'm curious to see whether I'll love it.

The 5th Wave

by Rick Yancey - This has been on my TBR for aaages so I finally borrowed it!
A Thousand Pieces of You

by Claudia Gray - I read the ARC version of this but I had to have the finished one with that spectacular cover!
Shattered

by Teri Terry - I read this when I borrowed it from the library, but I bought a copy at Kinokuniya's 20% of sale and so now I completed the set - YAY!
Isla and the Happily Ever After

by Stephanie Perkins - I also got this at Kinokuniya, and even though it is a different size to the other two, I'm glad I have the complete series now so I can read Lola and Isla straight after each other if I want to.