I recently came across this tag created by Rachel @
Booktastic Reviews
and as a fellow Narnia fan I thought it would be fun to do a post for it!
1) King Peter the Magnificent - A book which stands out in its genre.
Searching for Sky by Gillian Cantor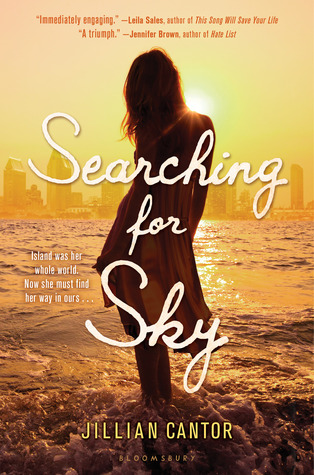 I've never read something as unique as this before, so it definitely gets the tick for this category because it is so memorable.
2) Queen Susan the Gentle - A book which is underrated.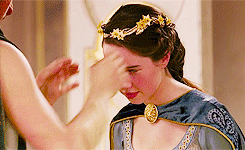 Spark by Rachael Craw
I've raved on about this book a lot, because it genuinely is an awesome read. Sci-fi + contemporary + superhuman abilities = amazing.
3) King Edmund the Just - A book that took a while to hook you in.
Red Queen by Victoria Aveyard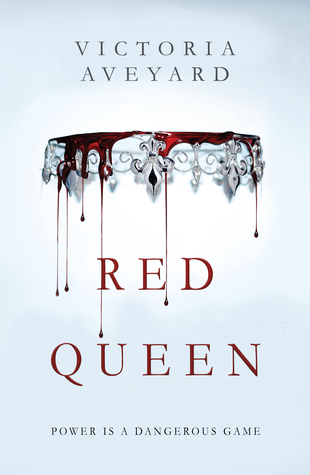 Okay, so this did take a while to really get into the action, but when it did - WOW.
4) Queen Lucy the Valiant - An on-going series you're loyal to.
The Matilda Saga by Jackie French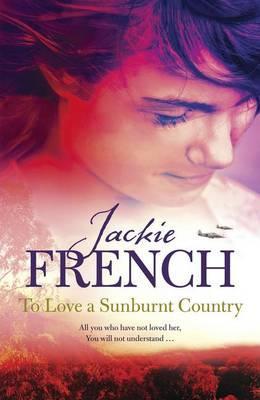 I've loved this series from the beginning with
A Waltz for Matilda,
and I just know that every book so far has been perfection - and so the next one must be too! Jackie French never disappoints.
5) Aslan, the Great Lion - A powerful book that stuck with you.
We All Looked Up by Tommy Walllach
It's hard to pick one, but most recently
We All Looked Up
made quite an impact on me - it stayed in my mind for days afterwards.
6) Jadis, the White Witch - A book with a synopsis that deceived you.
Atlantia by Ally Condie
Yep, I did think this one was going to be about mermaids. But I was oh so wrong.
7) Mr and Mrs Beaver - Your comfort reads.
Harry Potter Series & The Rosie Black Chronicles by Lara Morgan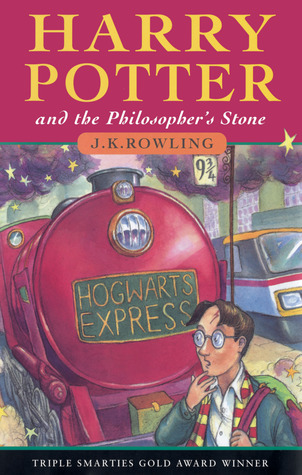 I don't do a lot of comfort reading these days, but when I do these are two series which I love and don't mind going back to.
8) Mr Tumnus - A book with a surprising twist.
Gone Girl by Gillian Flynn
I could have put
Dangerous Girls
or
We Were Liars
in here, but I went with
Gone Girl
- simply because despite my best efforts in trying to cover all the bases with what could have happened, I still didn't see that twist coming.
9) Cair Paravel - A book with a beautiful message.
How We Deal With Gravity by Ginger Scott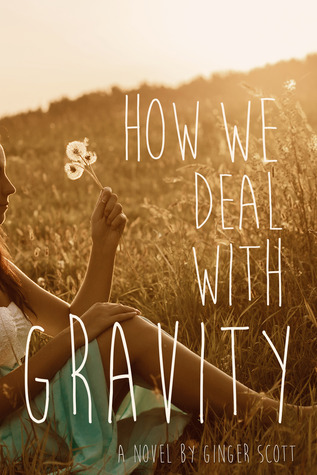 I could pick out any one of Ginger Scott's novels for this, all of which have their own important underlying messages. This one is a stand-out about resilience, trust and being open to beginning again when people change.
10) The Land of Narnia - Your favourite fantasy world.
The Winner's Curse by Marie Rutkoski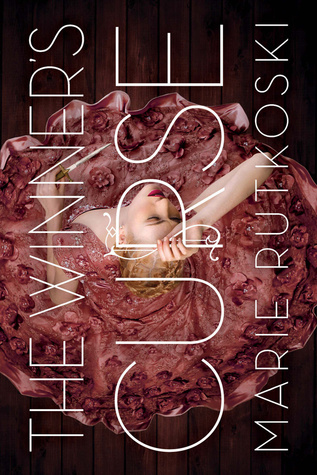 Confession: I don't read a lot of fantasy - and certainly not much high fantasy either (if you have good recs to convert me then let me know in the comments!). However, I can say that I love the world Marie Rutkoski has created in her series so far - the worldbuilding is rich, opulent and intriguing.
I Tag: