Hi everyone and welcome to my weekly blog feature to recap the week with bookish news and what to expect coming up! So without further ado...
*Reading Right Now*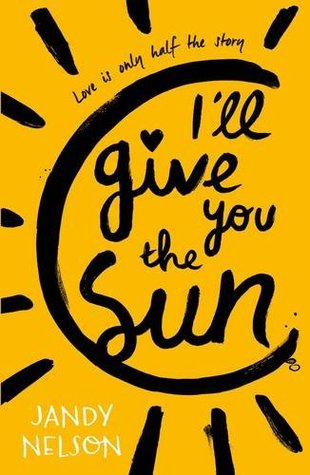 I'm really liking this one so far!
*Previous Posts*
*Recommendation of the Week*
This was a pretty hefty book in size, but definitely worth reading. I love all the different textual forms interwoven within the story itself and how captivating it all is. The only thing I wasn't 100% sure about was the ending...review coming next week.
*From The Interwebs*
*Haul*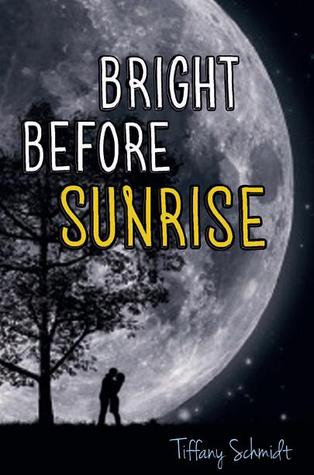 Thank you to Bloomsbury Australia for the review copy!
This is one of those book set in a really short period of time, which will be interesting to read.
*Other News*
The 100 year Anzac Day anniversary was on the 25th which is a big event to once again acknowledge the sacrifice Australian and New Zealand soldiers made at Gallipoli so many years ago. We will remember them, lest we forget.
School is back on which means as you can tell by the lack of blog activity here. The good news is I'm happy with my results from that big exam blog last term, but now it's well and truly back to work. I'm trying to cut down on my review pile slowly though, so hopefully there'll be more of those around here, and some discussions too.
My TeenCon2015 tickets finally came in the mail, it's now less than a month to go and I'm excited!
To celebrate 500 ratings on goodreads, author Rachael Craw has a giveaway for 5 #Spark prixe packs!