Hi everyone and welcome to my weekly blog feature to recap the week with bookish news and what to expect coming up! So without further ado...
*sings* I'm baaack! Half-yearly exams are over and so now I can officially get back to blogging and tackling my enormous TBR. If all goes to plan I'll be able to post more regularly once again and have some more discussions up as well.
*Reading Right Now*
There is a lot happening here - I'm trying to multitask and get back on track with my reading after taking that break.
*Previous Posts*
*Recommendation of the Week*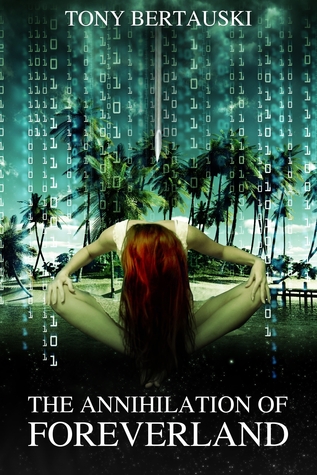 I just finished the third book in this series and throughout the whole journey there were twists and turns along with a fantastic sci-fi mystery with an Inception-like feel. Definitely recommend!
*From The Interwebs*
*Haul*
Thank you to Penguin Teen Australia, the Five Mile Press, Simon and Schuster Australia, Hachette and Walker Books for the review copies!
*What I've Watched*
Sure, it's a fairytale that we all know will end in a happily-ever-after, but this movie brought it into an even more extravagant light. Lily James played the part really well, and Richard Madden was quite a good Prince Charming too. I loved seeing some actors from Downton Abbey and Game of Thrones come together in the same movie!

Just remember:

"Always have courage and be kind"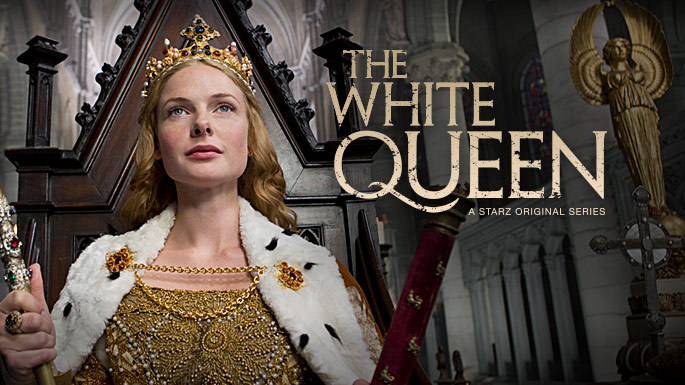 I love historical drama, and I pretty much binge-watched this series. In the midst of the conflict from The War of the Roses, this offered all the drama from court plus the deceit and manipulation that came with it. After discovering there isn't a second series I was quite annoyed because it could have been taken so much further - the ending, though complete, felt rushed in a sense.
Any other historical dramas like this you think I would like? I'm open to any recommendations!
*Other News*
Whatever your beliefs, I hope you have a lovely Easter Sunday and enjoy the rest of the long weekend!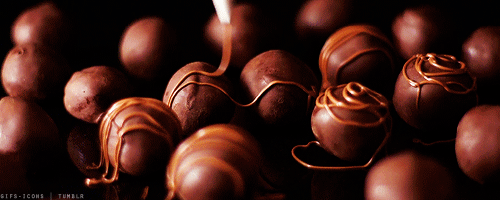 Full of lots of chocolate of course.
Next week there'll be some different posts, including my thoughts on translations, participating in Autism Awareness Month which one of my favourite authors Ginger Scott has organised, another #JLBGivesAwayanINDIE promo and the 'We All Looked Up' blog tour! Here's the schedule:
I came across this hashtag just the other day and some of the ideas people came up with were fantastic! Here are a few of my inputs into the conversation:
#VeryRealisticYA The tall, dark and broody guy in art class who plays guitar isn't actually the best person to have a relationship with.
— Eugenia (@Genie_inabook) March 29, 2015
#VeryRealisticYA Weird stalker guy says to girl he's a vampire. She runs away and avoids him at all costs from that point on.
— Eugenia (@Genie_inabook) March 29, 2015
#VeryRealisticYA Not everything is a metaphor. Sometimes things just are what they are. No fancy words here. But that's boring right?
— Eugenia (@Genie_inabook) March 29, 2015
How are you spending your long weekend? Do you anticipate eating mountains of chocolate?