Hi everyone and welcome to my weekly blog feature to recap the week with bookish news and what to expect coming up! So without further ado...
*Reading Right Now*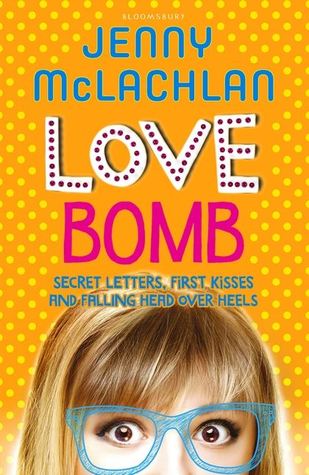 I need a cute and fluffy read after finishing the rollercoaster which was The Winner's Crime.
*Previous Posts*
*Recommendation of the Week*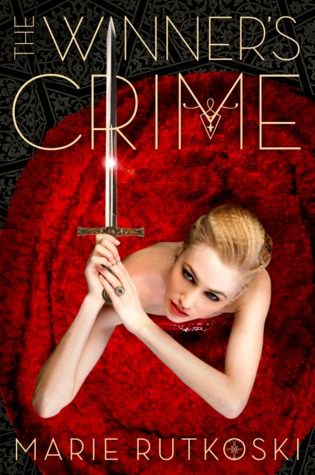 *From The Interwebs*
*Haul*
Thank you to Allen and Unwin for these review copies!
Stay With Me

by Maureen McCarthy - I'm looking forward to this one, especially with the family drama aspect.

Pandora Jones: Reckoning

by Barry Jonsberg - This is the last book in the Pandora Jones series and I am looking forward to hopefully having all the answers revealed!
*Movie Reactions*
So I watched Insurgent with some friends this week, and to be completely honest I was a tad underwhelmed. Though I LOVED Divergent since it had that big climax and the action was all there, in this case not only was the movie quite different from the book, but it just for me didn't have that same punch. The special effects were all there and there were some intense moments, but I'd probably only rate this a 6.5/10. Did anybody else feel the same way or is it just me?
*Other News*
TeenCon 2015 is happening which is exciting - and the book boyfriend battles between the various Australian publishing houses is well and truly ON.
I'm with the #SparkArmy team for Jamie from 'Spark' by Rachael Craw
The image above will take you to the Goodreads group which has been made public, and there you can also find some
graphics
made by the members (including some quote ones from yours truly below), that can be used to spread the word. Jamie may be the underdog, but he does have a fighting chance! #TeamJamie