Top Ten Tuesday is a weekly feature hosted by bloggers at
The Broke and the Bookish.
T
his week I picked my top ten all-time favourite authors! (Oh how do I choose?)
1. Jackie French
Probably an obvious pick for me, but Jackie French's novels will always be close to my heart - plus, she's lovely in person too.
2. Jessica L. Brooks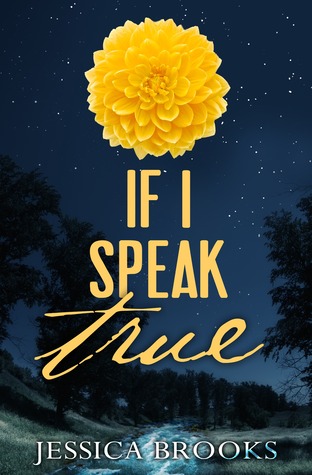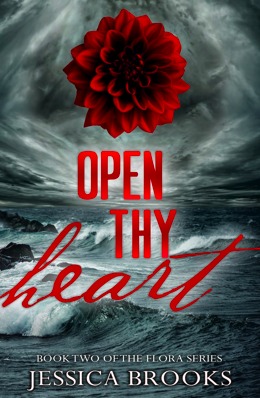 I met Jessica through Goodreads a couple of years ago and she is honestly one of the absolute nicest authors I know! I love her magical-realism 'Flora' series and 'Cozenage' dystopian series which are both still going.
3. Rachael Craw
I am so glad to have come across Rachael Craw's book
Spark
last year! It's quickly become one of my favourites, and she as an author definitely has a spark of her own.
Ginger Scott is one of the best contemporary writer's I've read books from - she gets it so right, and all her stories are so realistic.
I have LOVED both of Kate Forsyth's novels that I've read, and can't wait to see what she writes next.
6. Lara Morgan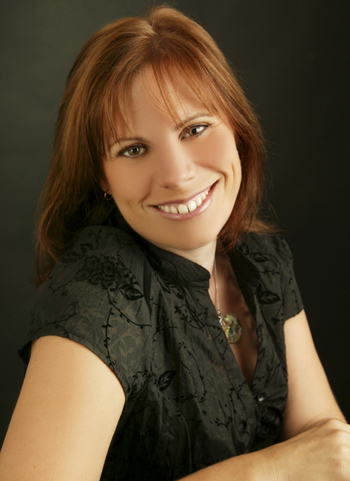 The Rosie Black Chronicles
was my first proper foray into the realm of YA, and it's still the most memorable YA sci-fi series I've read.
Megan Abbott's novels always have that thrilling allure, with an atmospheric writing style that can't help but draw you in to her fascinating plotlines. I really hope she has another release this year!
Rebecca James has consistently impressed me with her psychological thriller's - they always have that 'unputdownable' quality.
9. Jane Austen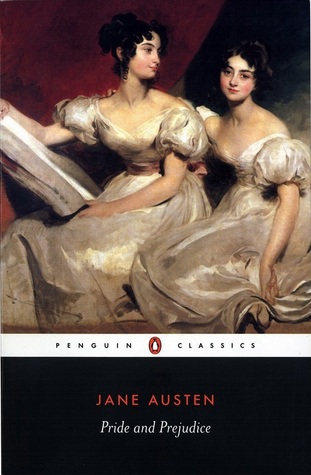 Because the classics need to be appreciated too - and I honestly love Austen's subtle wit and satire in her novels. I really need to find the time to read more of her work!
10. Charlotte Bronte
I absolutely adore
Jane Eyre,
so Charlotte Bronte had to make this list!
What are some of your all-time favourite authors? Is it hard to trim it down to just ten?