Hi everyone and welcome to my weekly blog feature to recap the week with bookish news and what to expect coming up! So without further ado...
*Reading Right Now*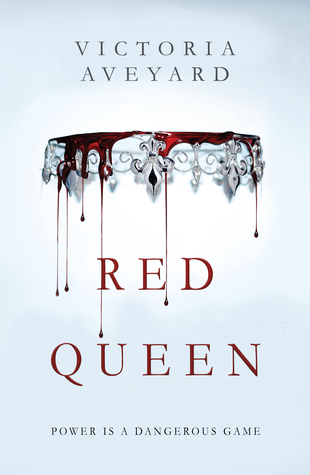 There has been a lot of hype, and mixed opinions about this one - but it's going well so far for me.
*Previous Posts*
*Recommendation of the Week*
I loved
Bitter Greens,
and this Kate Forsyth novel was just as enchanting.
*From The Interwebs*
*Haul*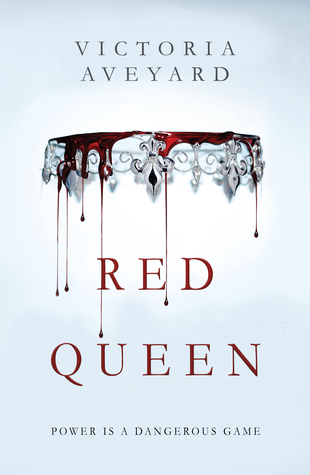 I won
Under the Never Sky
in a giveaway from Danielle @ Love At First Page, and thank you to Hachette Australia for an ecopy of Red Queen!
*Other News*
One of my first cousins got married on Saturday and it was a beautiful wedding! The reception was at The Ivy ballroom which was nice, and it was a great time to catch up with the rest of the family (and there sure was a lot of people!). There was even a photo booth, which is always fun as well :)
How has your week been?