Hi everyone and welcome to my weekly blog feature to recap the week with bookish news and what to expect coming up! So without further ado...
*Reading Right Now*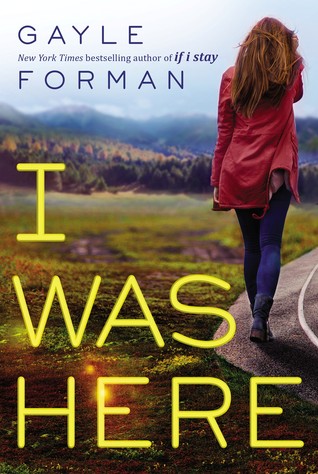 I've seen a variety of mixed reviews about this hotly-anticipated release, but I'm going in with an open mind and hoping for the best.
*Previous Posts*
*Recommendation of the Week*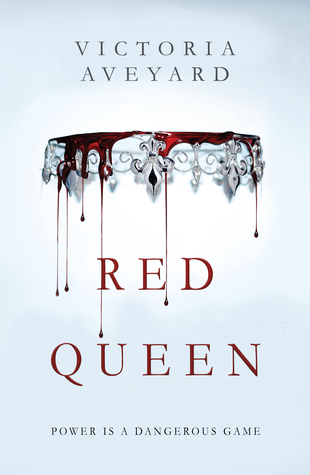 This lived up to the hype for me, I hope it does for you too!
*From The Interwebs*
*Haul*
Thank you to Five Mile Press, Bloomsbury Australia and Allen and Unwin for these review copies!
*Other News*
Thank you to everyone who sent me lovely birthday wishes yesterday! As I mentioned above, I do have a birthday giveaway on for my Aussie followers which you can enter via the rafflecopter on that post (click the image to go to that), and gain some extra entries through twitter if you so wish.
How has your week been?