Hi everyone and welcome to my weekly blog feature to recap the week with bookish news and what to expect coming up! So without further ado...
*Reading Right Now*
The more I read of this, the more addictive it gets as the plot thickens even more! It's creepy for sure, and even more so with the news reports and website excerpts which make it seem so real. I can't wait to see what happens next - and how the mystery actually unravels...
*Previous Posts*
*Author News*
Australian author Kylie Fornasier, author of the YA historical fiction
Masquerade
, has created a first draft of a new contemporary novel!
Sorry that I haven't been around much lately. This is the reason why. Finally, a printed first draft! And new markers pic.twitter.com/ZQmQ5939IA
— Kylie Fornasier (@KylieFornasier) April 16, 2015
*From The Interwebs*
*Haul*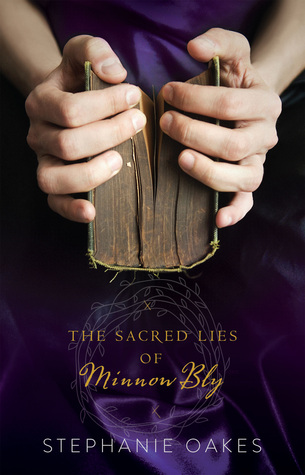 Thank you to HarperCollins Australia for the ARC!
I am really looking forward to reading this one - it sounds so intriguing! Definitely one of my most anticipated reads of the year.
*Movie Reactions*
None this week, but I'll hopefully be seeing
The Age of Adaline
next week!
*Other News*
This is my last day of holidays *siiigh* It felt good to take a break from most of the studying for a while and have so much more time to read! But, it's time to accept that the hectic mountain of work that is the HSC will be well and truly back on starting Monday. Plus there's going to be the whole 'getting back marks for half-yearly's' to worry about, which I'll just have to take as it comes and keep moving forward regardless - what else can you do? Hopefully hard work pays off though.