Hi everyone and welcome to my weekly blog feature to recap the week with bookish news and what to expect coming up! So without further ado...
*Reading Right Now*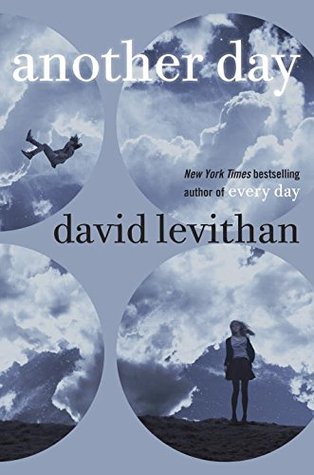 Not loving it as much as
Every Day
, but I'll just have to see how it goes.
*Previous Posts*
*Recommendation of the Week*
Historical fiction, Paris, passion - what's not to love?
*From The Interwebs*
*Haul*
Thank you to Walker Books Australia for the review copy!



I haven't ever read a graphic memoir before so this should be interesting! I've already had a quick flick-through and it looks pretty good already.
*Bookish News*
The always lovely and amazing Rachael Craw has been doing #bloggerlove facebook shout-outs recently, and I was included!
Also, HarperCollins YA tweeted a pic of an ad they ran in Girlfriend magazine for The Sacred Lies of Minnow Bly (which is an AMAZING BOOK) and me, along with other YA bloggers were quoted! Very exciting indeed.
And to top things off, Penguin Teen Australia released their news about their awesomeness coming up next year with some of their fabulous YA authors!
Also, I signed up for the 'Excuse to Read' readathon which is being hosted by authors Cheyanne Young and Jessica L. Brooks - it's definitely time to set some reading goals to get through my TBR with dedication!
*Instagram!*
I took the plunge and got Instagram this week! I haven't done that many posts yet, but am looking forward to doing more bookish tags. There are soooo many pretty pictures of books on there (they do make the best models). If you have an Instagram account, let me know in the comments and I'll check it out :)
How has your week been?