Hi everyone and welcome to my weekly blog feature to recap the week with bookish news and what to expect coming up! So without further ado...
*Reading Right Now*
Historical fiction in the French Revolution? Love.
*Previous Posts*
*Recommendation of the Week*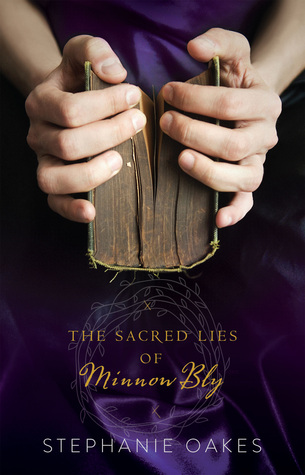 In my opinion - the hype was well worth it!
*From The Interwebs*
*Haul*
Thank you to Text Publishing Australia for the review copy!
Adrift by Paul Griffin
- Five friends lost at sea? Now this could get interesting...

Throne of Glass/Crown of Midnight by Sarah J. Maas - FINALLY I have bought at least a couple of the books in this series, and I'm looking to get the rest soon so I can read the whole series so far before Queen of Shadows comes out.
End of Days by Susan Ee - I still haven't read the second book in the series even though I own it, but I saw this and wanted to complete the set. Now at least when I do read World After I can get to this one straight after.
*Other News*
HOW IS THERE ONLY ONE WEEK OF HOLIDAYS LEFT?
Okay, so admittedly that *is* a little melodramatic - but seriously, I don't know where the time has gone.
*Movie Reactions*
I went to the movies twice this week actually - to see two very different films, but both which I really enjoyed:
1. Inside Out
This movie was as I had hoped - really good! Not only was it cute and funny in all the right places, but showed in a realistic way how different emotions and experiences can shape who we are. Definitely recommend for kids and adults alike!
2. Terminator Genysis
Wow - talk about action-packed! Good ol' Arnie came back in this film looking a little older, but 'old, not obsolete'. This mind-bending movie had time travel, a fantastic cast with Aussie actors Jai Courtney and Jason Clarke and awesome special effects. Emilia Clarke also played perfectly as a strong female lead, and there was never a dull moment! This is a blockbuster that will keep moviegoers coming back to the franchise.
Over to you - what do you think of my book and movie roundup this week?