Hi everyone and welcome to my weekly blog feature to recap the week with bookish news and what to expect coming up! So without further ado...
*Reading Right Now*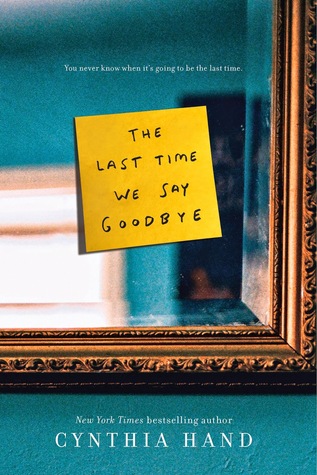 I have tissues at the ready.
*Previous Posts*
*Recommendation of the Week*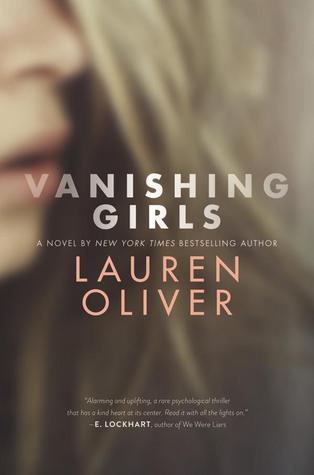 I really enjoyed this psychological thriller - it had some complex relationships, and Lauren Oliver's writing style won me over. Review to come in March closer to its release!
*From The Interwebs*
*Haul*
Thank you to Penguin Teen Australia, Hardie Grant Egmont and Ginger Scott for these books to review!
Kissing In America

by Margo Rabb - I love contemporary road-trip novels so I'm looking forward to this one!

Wild Reckless

by Ginger Scott - I am a huge fan of all of Ginger Scott's books so far, and this one is what I'm hoping will be another amazing hit.

Lifespan of Starlight

by Thalia Kalkipsakis - YAY for more YA time-travel novels - It's like ever since I mentioned I wanted to see more of these, they keep popping up! This is from a debut author and the first in a trilogy, so I'm excited for it.
*Other News*
On a totally unrelated and non-bookish note,
this
happened:
Well *that's* a new one - I never thought I'd have a shoe named after me... pic.twitter.com/FdYg590q1l
— Eugenia (@Genie_inabook) February 20, 2015
Enough from me - what about you? Anything interesting on your book radar?