Top Ten Tuesday is a weekly feature hosted by bloggers at
The Broke and the Bookish. It seems to be an almost inevitable reality that all the shiny new releases we plan to read every year don't all make the cut. That being said, I'm hoping that I'll be able to make room for these 2016 titles this year!
YA Novels
1. Gemina by Jay Kristoff and Amie Kaufman
Given how much I loved Illuminae, I think I just wanted to save this one for a time when I know I'll need a book I can dive into and not be able to stop reading it. NOW is the time!
2.
The Girl from Everywhere
by Heidi Heiling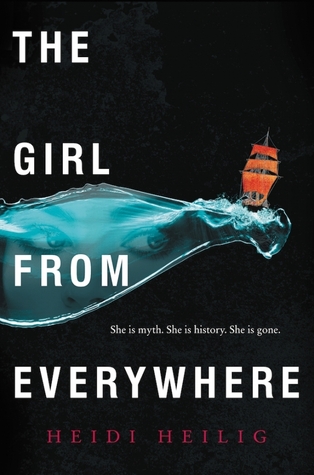 Time travel and...what looks like pirate ships? I can't wait to eventually read this YA debut which seems like a real adventure.
3.
Blackhearts
by Nicole Castroman
Another book with a pirate theme happening - that could be promising.
4. The Sun is Also a Star by Nicola Yoon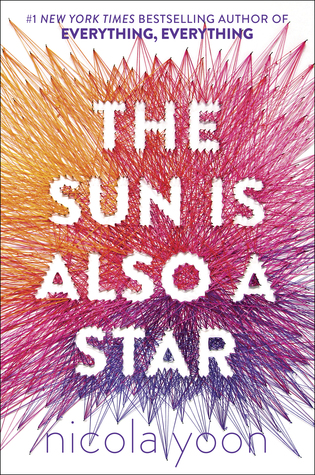 There has been ALL THE HYPE for this book, and (Everything, Everything which I also need to read). Is it time to see what makes these books so noteworthy?


5. Replica by Lauren Oliver


There were some mixed reviews for this one, but I really enjoyed Lauren Oliver's Delirium series so would like to see whether Replica is as good.
Adult Novels by Australian Authors
6. Goodwood by Holly Throsby
I've actually just started this and am liking it so far - big drama in a small Australian town, and the mystery is already beginning to unfold.
7.
An Isolated Incident
by Emily Maguire
This is also set in a small Australian community with a murder mystery rocking its core. This psychological thriller looks like it could really hit the mark for a riveting read.
8.
Truly Madly Guilty
by Liane Moriarty
I have come to appreciate Moriarty's slightly satirical and witty writing style, which hopefully comes through in this book.
9.
Where the Trees Were
by Inga Simpson
I love books which can capture a sense of place in a poignant way, and Where the Trees Were looks like a book which could do just that.
10. The High Places by Fiona Mcfarlane
I've been getting more interested in reading short story collections lately, and this one described 'with a particular lens on human behaviour' is intriguing.
Have you read any of the books on this list?