Top Ten Tuesday is a weekly feature hosted by bloggers at
The Broke and the Bookish.
T
his week I've picked the top ten authors I would love to meet one day.
1. Rachael Craw
Rachael is so lovely on Twitter and really connects with her readers, plus
Spark
(as I've said before) is AMAZING. Hopefully she'll come to Australia one day!
2. Jessica L. Brooks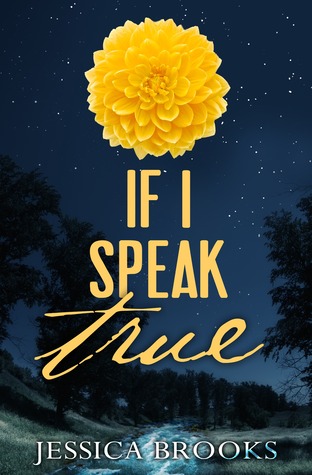 Jessica is one of THE nicest authors I know, and was the first one I really 'met' through goodreads. I've had the privilege of beta-reading some of her novels, and my name is even in the acknowledgements section! She's all the way from the US, but if I ever go over there I'd love to meet her.
3. Lara Morgan
Lara Morgan is the first Australian YA author I read books from, and her Rosie Black Chronicles still remains as my all-time favourite sci-fi series. I hope she writes more books like them one day!
4. Rebecca James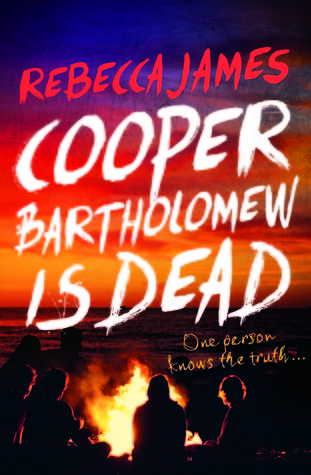 Rebecca is the queen of Aussie YA psychological thriller in my opinion, and I'd love the chance to see her and get my books signed!
5. Ginger Scott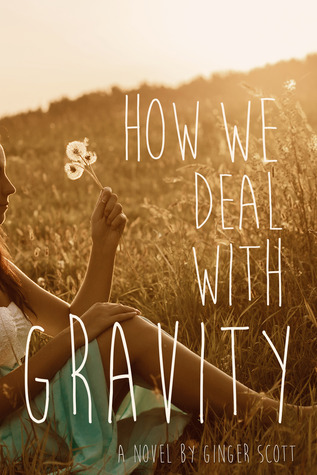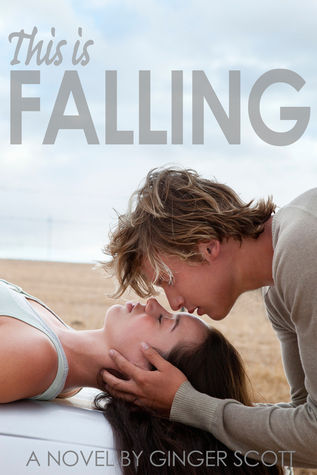 Ginger Scott's NA contemporary novels have always wowed me with their very real characters and fantastic storylines. I'd love to meet her!
6. Markus Zusak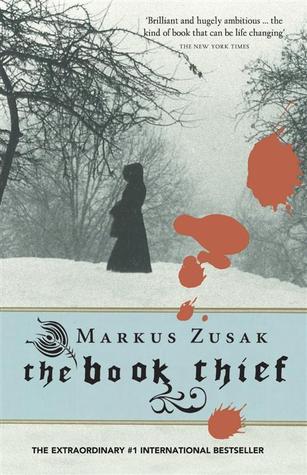 Simply because The Book Thief is heartbreaking, and still one of my absolute top favourite YA historical fiction pieces.
7. Marie Rutkoski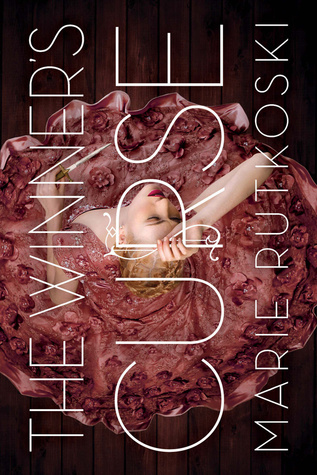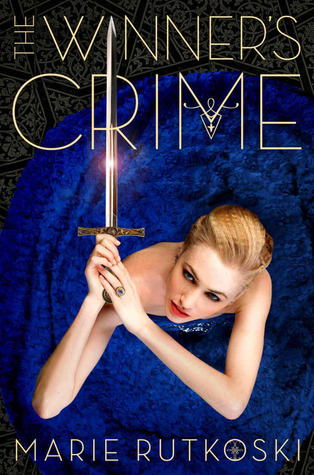 I have all the praise for The Winner's Curse series so far and can't wait to see where it goes from here - I'd love the opportunity to meet Marie Rutkoski since I'm a big fan!
8. Philippa Gregory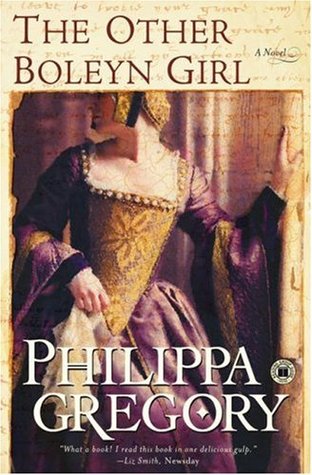 Amazing author and historian. Plus she wrote The White Queen which then became one of my favourite period dramas.
9. Megan Abbott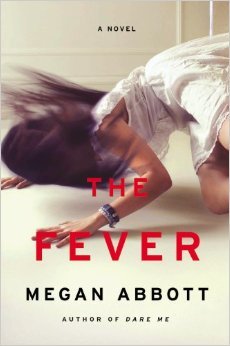 I really admire Abbott's work - her captivating writing style, and even more addictive plots. You can't deny her talent as a writer.
10. Marisha Pessl
Marisha Pessl is quite new to my 'authors who have written mind-blowing books' list, but after reading
Night Film
now I'd really love to meet her and talk about the book!
What do you think of my choices? Who would you love to meet?