Top Ten Tuesday is a weekly feature hosted by bloggers at
The Broke and the Bookish.
T
his week I've picked the top ten books on my Autumn TBR (though for you northern hemisphere peeps - you are lucky that it's spring!)
1. A Court of Thorns and Roses by Sarah J Maas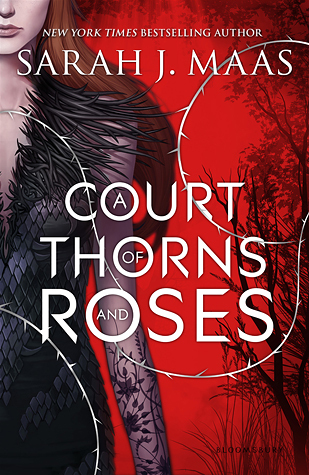 This is an after-exams treat I'm saving!
2. We All Looked Up by Tommy Wallach
This looks really promising, looking forward to getting to it..
3. The Girl at Midnight by Melissa Grey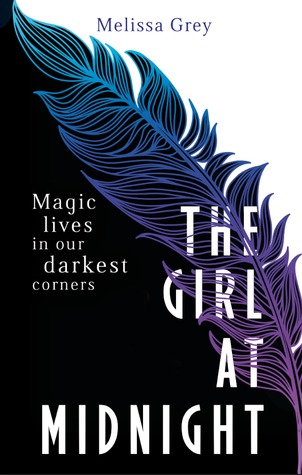 Awesome cover + amazing fantasy premise = an excited Eugenia.
4. The Haunting of Sunshine Girl by Paige McKenzie
There's nothing like reading a scary story when the weather is colder and a storm is brewing.
5. The Age of Miracles by Karen Thompson Walker


Though I did read it a few years ago when it first came out, I really do want to revisit this story since I loved it the first time round. Not sure how I feel about this new cover though - what do you prefer, the new paperback (left) or hardcover (right)?
6. The Sacred Lies of Minnow Bly by Stephanie Oakes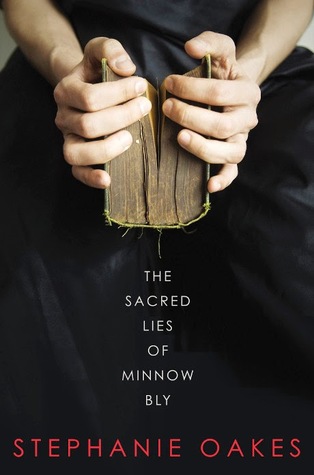 This sounds so intriguing and poetic - can't wait to read it!
7. The Winner's Crime by Marie Rutkoski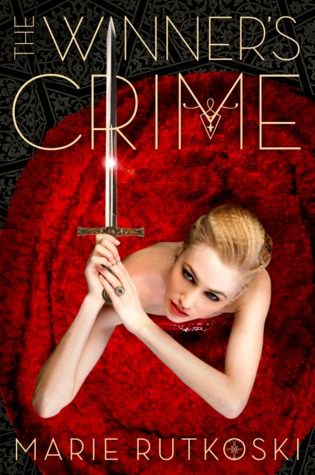 Another after-exam book to look forward to! I've been hearing good things about this already.
8. Year of Mistaken Discoveries by Eileen Cook
I've got this contemporary to review and it sounds like a moving read.
9. Night Film by Marisha Pessl
ALL THE PRAISE is what I've heard about this from a few Aussie bloggers whose opinion I trust, so I think it'll finally be time to experience this book for myself!
10. My Life Next Door by Huntley Fitzpatrick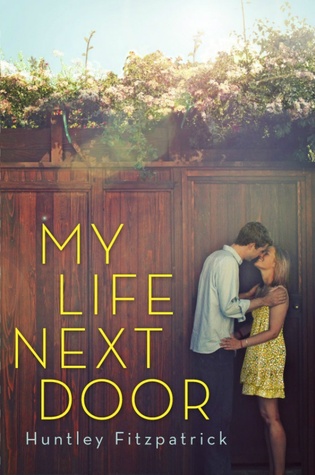 A cute romance to round things off is a great way to welcome Autumn (plus this has been sitting on my bookshelf for way too long).
What are some books on your Spring/Autumn TBR?