Top Ten Tuesday is a weekly feature hosted by bloggers at
The Broke and the Bookish.
T
his week I've picked the top ten books which I'm looking forward to that are still to come in 2015.
1. Illumniae by Amie Kaufman and Jay Kristoff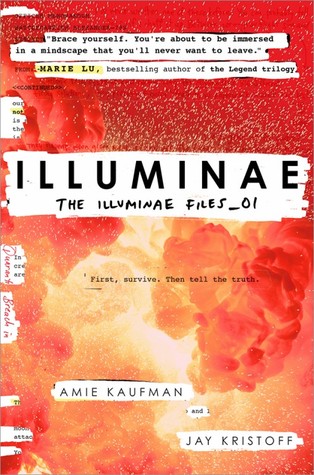 This is probably my MOST anticipated release this year - the cover is awesome, the plot even better...I can just tell it's going to be EPIC.
2. These Shallow Graves by Jennifer Donnelly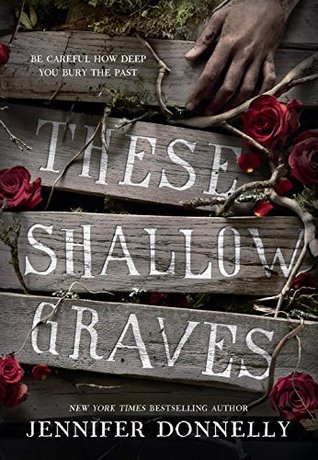 Historical fiction. New York. Murdery mystery. Heck yes.
3. A Madness So Discreet by Mindy McGinnis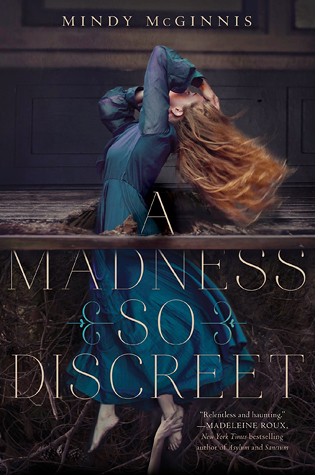 This sounds really creepy, and even that cover gives me the shivers.
4. The Rest of Us Just Live Here by Patrick Ness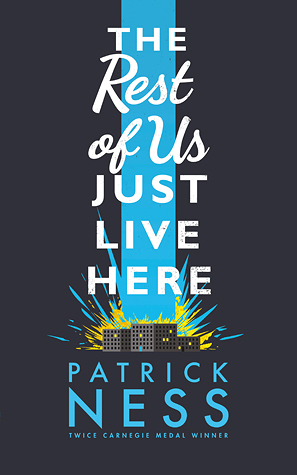 I'm lucky enough to have an ARC of this to read which is waiting to be devoured - I'll be getting to it soon!
5. Risk by Fleur Ferris



I've read a snippet of this one already, and it already sounds thrilling. I can't wait to read the whole thing. Plus, it's Aussie YA.
6. Six of Crows by Leigh Bardugo
Game of Thrones meets Ocean's Eleven definitely makes me intrigued. There's been a lot of hype over this after BEA, so I'm hoping it's good!
7. Way Down Dark by James Smythe


So this is the first book in the 'Australia Trilogy' . I can't gather a whole lot from the synopsis, but I can say it looks promising.
8. Suicide Notes from Beautiful Girls by Lynn Weigarten
I love a good thriller - and if this one delivers, it's going to be an intense page-turner.
9. Ten Thousand Skies Above You by Claudia Gray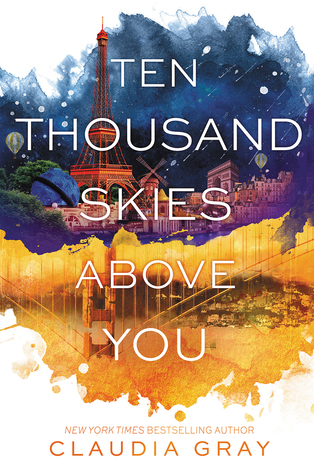 I really loved A Thousand Pieces of You, so I can't wait to read this sequel!
10. Lair of Dreams by Libba Bray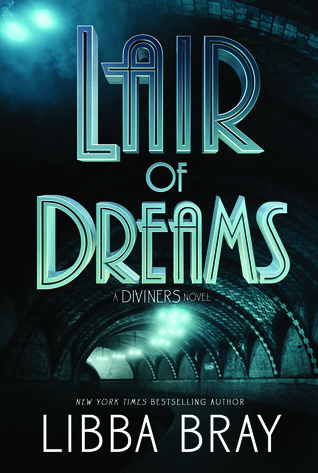 It's been a while since I've read The Diviners, but the 1920's setting wowed me then, and I'm hoping that this sequel will do the same.
What books are you looking forward to?