Hi everyone and welcome to my weekly blog feature to recap the week with bookish news and what to expect coming up! So without further ado...
*Reading Right Now*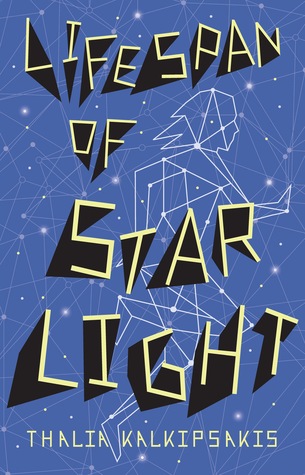 Yay for more YA time travel novels!
*Previous Posts*
*Recommendation of the Week*
This book was just amazing. THE best YA contemporary I've read this year.
*From The Interwebs*