Hi everyone and welcome to my weekly blog feature to recap the week with bookish news and what to expect coming up! So without further ado...
*Reading Right Now*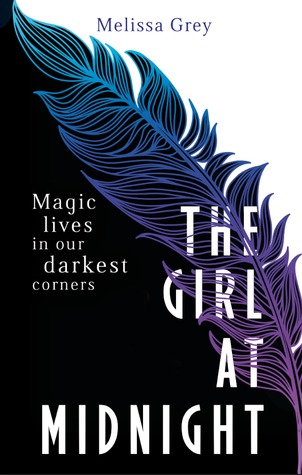 A long time coming, I know.
*Previous Posts*
*Recommendation of the Week*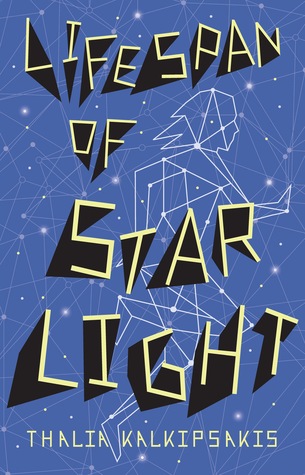 Interesting plot with an almost plausible concept, plus it's set in Australia. Look out for my review very soon!
*From The Interwebs*
*Haul*
Thank you to Joy @
Thoughts by J
/Scholastic Australia and Penguin Australia for these lovelies!
*What I've Watched*
I finally got around to seeing
The Age of Adaline
and absolutely loved it. Not only did Blake Lively and Michiel Huisman both suit their roles so well, but the story itself was...timeless and beautiful. It really makes you think about our mortality and whether we would want to live forever if we had to leave so many loved ones behind. This is a movie I'm definitely going to buy on DVD to re-watch!
★★★★★