Top Ten Tuesday is a weekly feature hosted by bloggers at
The Broke and the Bookish.
T
his week I've picked the top ten books on my TBR that I'll probably never get to reading.
1. Infinite Jest by David Foster Wallace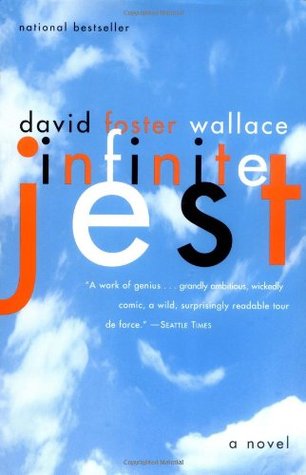 It's a well-known, renowned even, piece of literature. But it seems infinitely long, and my TBR is infinitely large - so...I don't know if I will ever get to this (though there is an infinitesimal chance)
2. September Girls by Bennet Madison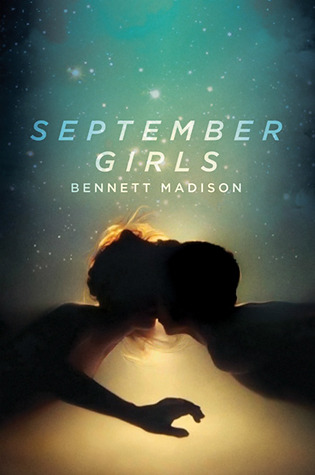 I was curious about this book once upon a time, BUUUT I don't know, the premise just doesn't interest me anymore and from the sounds of some reviews from bloggers whose opinion I trust, it jsut wouldn't be for me.
3. The Returned by Jason Mott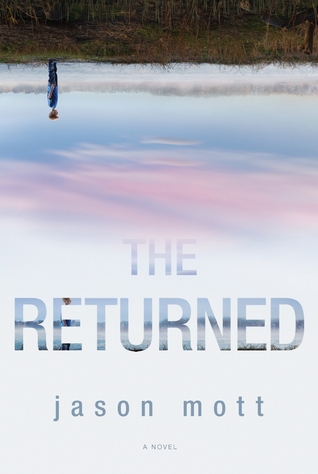 I originally put this on my TBR once I found out the TV show 'Resurrection' was based on it, but since I didn't really watch it that often I couldn't connect with it, and so this book will probably be waiting a long while.
4. Bound by M.J. Stevens
Not really sure why I put this on my TBR in the first place, but I haven't been a huge fan of paranormal fantasy recently so it's probably going to stay there forever.
5. Crewel by Gennifer Albin
I've had this 'to-read' from nearly as far back as when I first got goodreads, and if I haven't read it yet - who knows if I ever will?
6. Kiss Me Deadly: 13 Tales of Paranormal Love
Why on earth did I put it there in the first place? I don't think me and this book are going to happen.
7. A War for Gentlemen by Jackie French
No, this isn't a book I don't want to read - I just can't find a copy of it anywhere so I don't know if I'll get the chance.
8. Oddily by Linda Pohring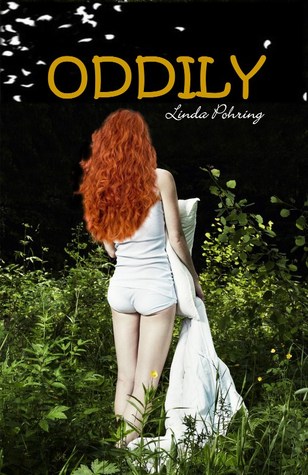 Hmmm...that cover and the main character's name being 'Oddily' and the sound of a cheesy romance? I don't think so.
9. The Lord of the Rings by J.R.R. Tolkien
I know this is an EPIC fantasy staple, and I did like the movies...but the size and density is just putting me off.
10. Vanity Fair by William Makepeace Thackeray
Maybe one day Mr. Thackeray, but for now I have to make peace with my decision to leave this one for a while.
What do you think of my choices?