Top Ten Tuesday is a weekly feature hosted by bloggers at
The Broke and the Bookish.
T
his week I've picked the top ten books I've changed my opinions about over time...
1. Twilight by Stephanie Meyer
It was the 'cool' thing to read back in 2008-2009 when I first got into this series. Did I love it at the time? (admittedly) Yes. Strangely enough, I never came around to reading
Breaking Dawn
, because by that time these books had lost their shimmer to me. Now the melodrama of it all just annoys me.
2. Being Here by Bary Jonsberg
I don't think I have this book enough of a chance when I first read it about eight years ago now, probably because I just wasn't mature enough to understand it. I think the initial 2 stars was a bit harsh, so I hope to come back to it one day.
3. The Museum of Mary Child by Cassandra Golds
This is a middle-grade novel which was brilliantly written, atmospheric, and just creepy enough to keep me on my toes. I'd be interested to see if it still holds that same magic for me today..
4. The Red Shoe by Ursula Dubosarksy


This is a book I'd definitely rate higher in hindsight. It provides a glimpse into life in Sydney in the 1950's and the effects of the some of the Cold War tensions which made their way onto Australian shores. This is a MG novel with more depth than what meets the eye.
5. The Reluctant Hallelujah by Gabrielle Williams


Looking back onto my last goodreds status for this, I wrote 'DNF - got too weird'. I honestly can't remember why - but now I'm curious and want to find out!
6. Fangirl by Rainbow Rowell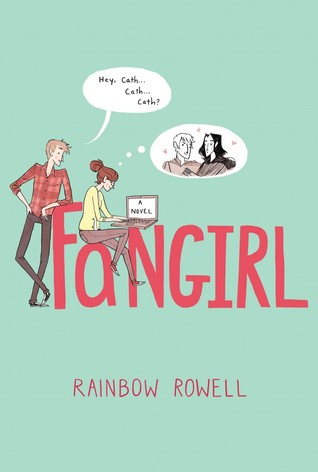 This may be an unpopular opinion, but I don't think I would give Fangirl the same 5 stars I did at the time if I were to read it again now. Whether it was a case of getting caught up in the hype of it all or otherwise, I think it may now be closer to a 3.5 compared to some of the other contemporaries I've really loved.
7. Brave New World by Aldous Huxley


I'm becoming more interested in classics, especially in the realm of scifi/dystopias and so I want to give this book another chance (without the pressure of having to write an essay on it).
8. Between Shades of Gray by Ruta Sepetys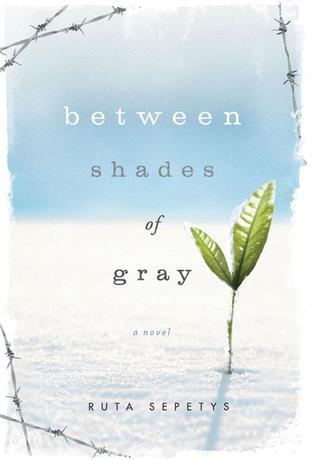 This is another one of those 3-star reads which I would be likely to give more to now. I'm usually a big fan of historical fiction so want to revisit Between Shades of Gray soon.
9. Beauty Queens by Libba Bray


I'm surprised to look back and see that I didn't really enjoy this one - now I think the satire of it all has grown on me.
10.
This is Shyness
by Leanne Hall
It was a unique read which didn't quite resonate with me the first time around, but I'd be willing to give it another try for sure.
What books have you come to reconsider?