Top Ten Tuesday is a weekly feature hosted by bloggers at
The Broke and the Bookish.
T
his week I've picked the top ten books with all the hype which I just haven't read yet.
1. Throne of Glass by Sarah J. Maas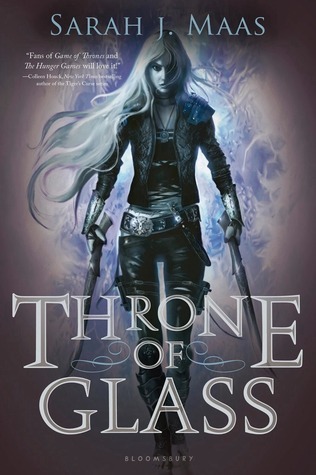 I know, I know - how can this be!? BUT now that I have bought myself a copy I'm keen to start it.
2. On the Jellicoe Road by Melina Marchetta
I have read
Looking for Alibrandi,
but this is a Marchetta novel I know I have to read.
3. Eleanor and Park by Rainbow Rowell
Anything by Rainbow Rowell seems to get lots of hype, and yet even after I liked
Fangirl
I still haven't gotten to this one.
4. The Selection by Kiera Cass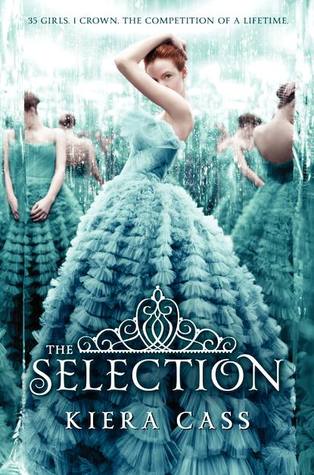 Though the pretty dresses make for a nice cover, the main character having the name 'America Singer' could make it difficult to take her seriously. HOWEVER, my sister is reading and absolutely loving the series right now so maybe I will too.
5.The Raven Boys by Maggie Stiefvater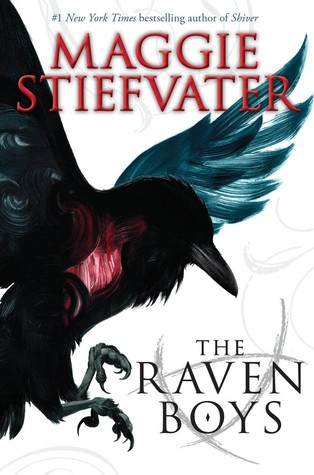 I have heard so many good things about this series in general, so I must read it soon, yes?
6. Vampire Academy by Richelle Mead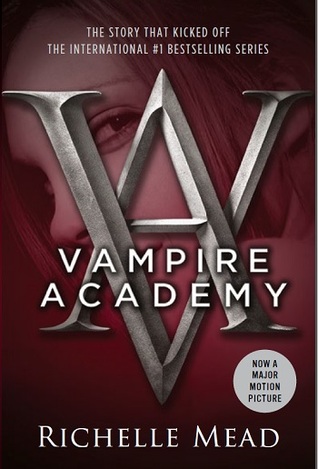 I did try to read this once but I just couldn't get into it. Hence, it remains unread.
7. The Distance Between Us by Kasie West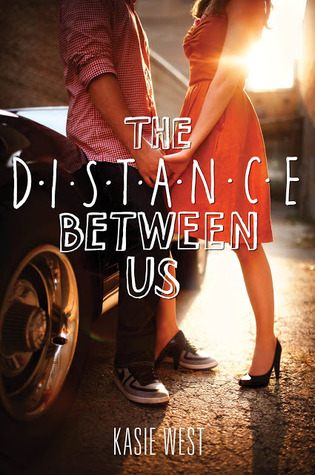 I haven't read this, or anything by Kasie West by that matter - but I know her contemporary YA is popular and it sounds promising.
8. Aristotle and Dante Discover the Secrets of the Universe by Benjamin Alire Saenz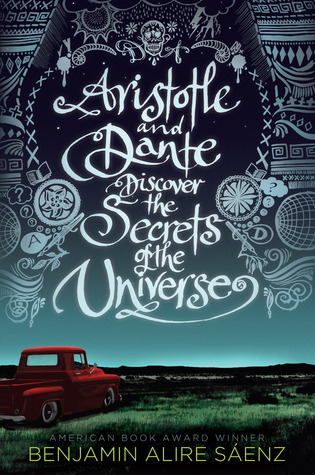 This has been on my shelf for sooo long, and I've only heard so much praise for it - I guess I'm saving it for when I need something I'm almost 100% sure I'll like.
9. The Girl on the Train by Paula Hawkins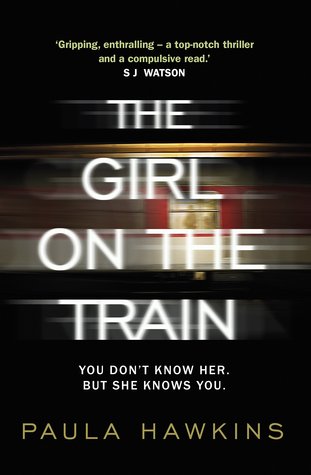 This book has gotten a lot of hype as a thriller this year - I do want to know what all the fuss it about.
10. Allegiant by Veronica Roth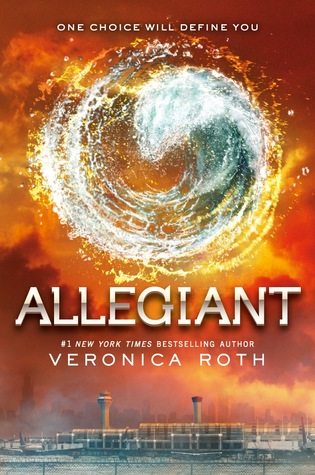 SHOCKER I KNOW. Thing is, after it got spoiled for me and I've heard that it isn't that great compared to the rest of the series, I simply haven't been motivated to pick it up. I will definitely read it before the movie comes out though since I want to compare it.
What's the book with the most hype you haven't read yet?