Hi everyone and welcome to my weekly blog feature to recap the week with bookish news and what to expect coming up! So without further ado...
*Reading Right Now*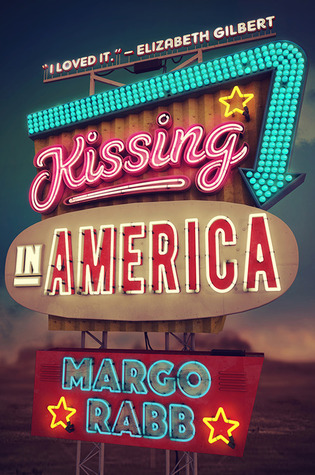 I'm in the mood for YA contemporary right now - so this should be good.
*Previous Posts*
*In The Bookish World*
#booksfortradeAU is still happening!
If you have any books to swap feel free to use the hashtag and trade for some new reads.
*From The Interwebs*
*Haul*
Thank you to Walker Books Australia for the review copy!
This looks like an interesting exploration of a tumultuous time in Australian history, though one which needs to be told.
*What I've Been Watching*
Endless Love
was overall enjoyable, albeit predictable. Even so, a sweet love story where rich girl and boy-with-rough-past meet and overcome challenges along the way. Sounds cliche? Definitely. Yet, when you know there will be a happy ending, sometimes this is what you need.
*Giveaway Reminder*
In other news, it's three assessments down and four to go! I'm getting there and it'll sure be nice to have a break (well sort of since even then there will still be work to do) in a few weeks.