Top Ten Tuesday is a weekly feature hosted by bloggers at
The Broke and the Bookish. This week I'll be talking about the debut authors whose second books I can't wait to read!
1. Sarah Ayoub
I really loved
Hate Is Such A Strong Word,
and so I was so excited to find out that
The Yearbook Committee
will be released next year! As a side note, that cover looks pretty awesome, I'm liking the vintage vibes.
2. Victoria Aveyard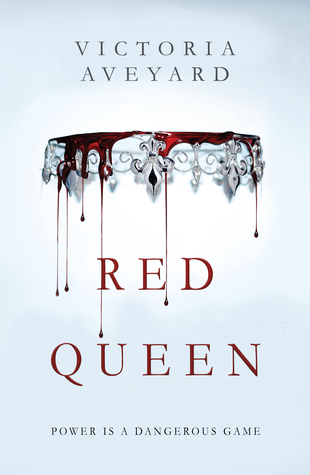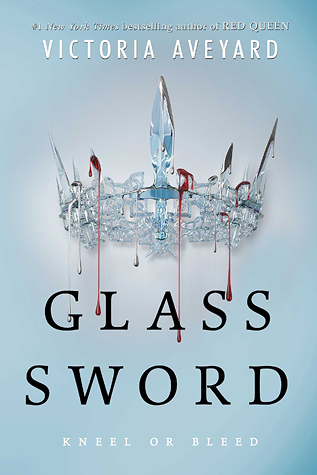 Not everyone loved
Red Queen,
though personally I did end up enjoying it. That cliffhanger at the end makes reading the second book a must!
3. Amy Ewing
Another debut author, another dystopian series - I own
The White Rose
and can't wait to start it!

This debut is one of my top reads of 2015 - seriously powerful and definitely in possession of some wow factor. I am so curious to see what Kathryn Barker will come up with next!
5. Fleur Ferris
There have been a few outstanding #LoveOzYA titles this year, and Risk is one of them. Chilling and yet so worth a read, this book has impressed me and so I can't wait to check out the next book from this author which will be released in July 2016!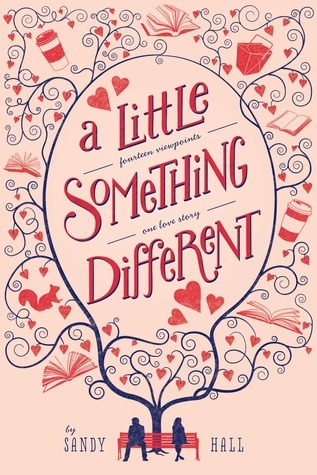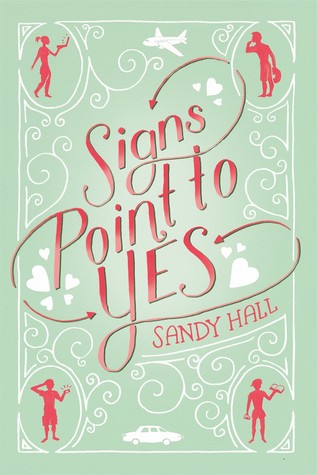 For those cute, sweet romances, Sandy Hall nails it. I have Signs Point to Yes so will be checking it out soon!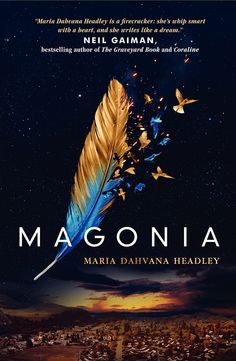 Magonia is a book that is as weird as it is wonderful. As the first book in a series, I am intrigued to see where on earth (or in the skies) the rest of the story will go.
8. Thalia Kalkipsakis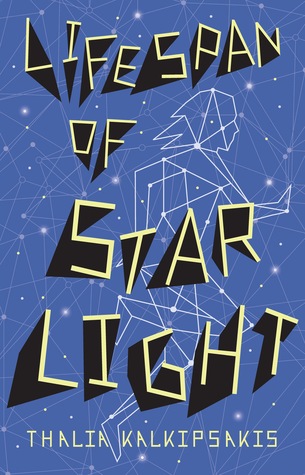 Lifespan of Starlight tackled time travel in an Australian landscape, and from an angle which I haven't read before. Technically she's not exactly a debut author, but this is her debut series so I've put it on this list.
9. Stephanie Oakes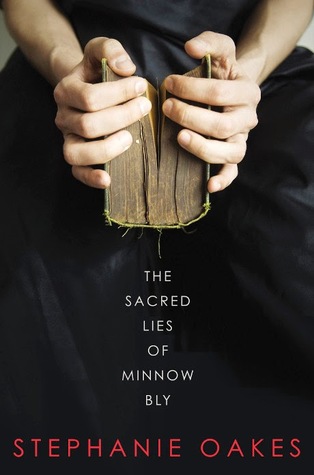 This book was another big hit for me, since it was so intense and thought provoking. As a debut it shines, and so I am eagerly awaiting the release of The Arsonist, a YA mystery novel by Stephanie Oakes coming out in 2016 .
10. Amy Zhang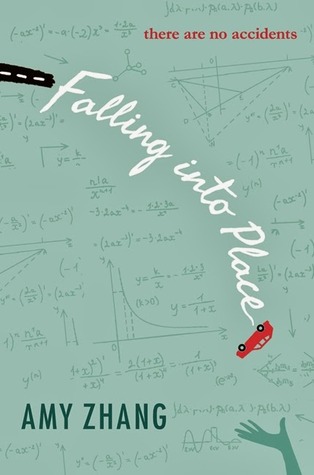 F
alling Into Place
left me with SO MANY EMOTIONS, and I'm getting the feeling that
This is Where the World Ends
will be just as heartbreaking.
What debut authors have you anticipating their second novel?