Top Ten Tuesday is a weekly feature hosted by bloggers at
The Broke and the Bookish. I know, Christmas this year hasn't even passed yet, but there are so many upcoming releases to be excited about!
T
his week I've picked the top ten books which I'm looking forward to in the first half of 2017.
1. Begin End Begin #LoveOzYA Anthology
NEED THIS IN MY LIFE. Can't wait to see so many renowned Aussie YA authors in one collection of stories. It's going to be epic.
2.
Remind Me How This Ends
by Gabrielle Tozer
I really adored Gabrielle Tozer's past releases The Intern and Faking It so this contemporary looks like another promising addition to Aussie YA. I'm lucky enough to have an ARC of this so will be reading it soon!
3.
A Shadow's Breath
by Nicole Hayes
This is another Aussie YA title that sounds really intriguing. It definitely sounds like something thrilling and gripping - just the type of story I'm after. I know Nicole Hayes has written some other great novels which I hope to check out as well.
4. Carve the Mark by Veronica Roth
YA Scifi set in space seems to be the next big thing to take off. Of course when it was announced that Veronica Roth would have another book coming out the hype exploded, and I hope that this one is worth it!
5. Caraval by Stephanie Garber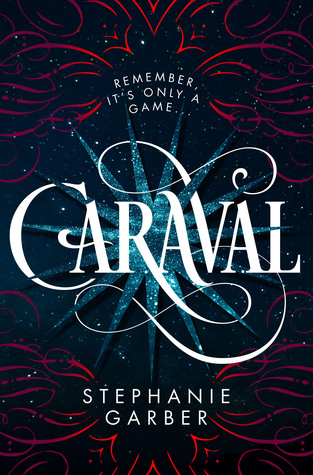 Tempted to say I picked this one just for the cover...though the premise is enchanting as well.
6. A Tragic Kind of Wonderful by Eric Lindstrom
The last book I read about a protagonist with bipolar disorder was When We Collided by Emery Lord so I'll be curious to see how this compares.
7.
Wayfarer
by Alexandra Bracken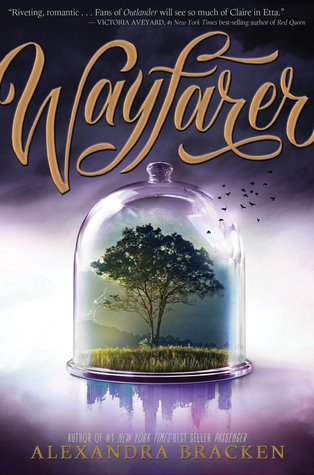 Though I didn't love Passenger quite as much as The Darkest Minds trilogy, I still want to know how the duology ends with Wayfarer.
8.
Defy the Stars
by Claudia Gray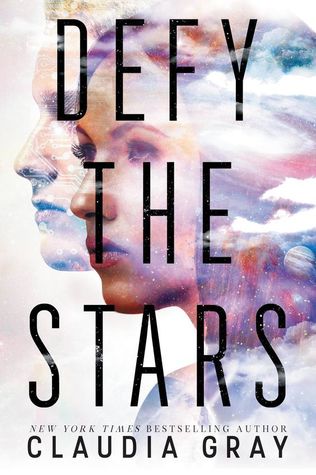 Pretty cover? Tick. More YA set in space? Tick. Do I want this ASAP? YES.
9.
Lost Girls
by Marie Destefano
So apparently this has been marketed as Black Swan meets Fight Club. SOLD.
10.
In a Perfect World
by Trish Doller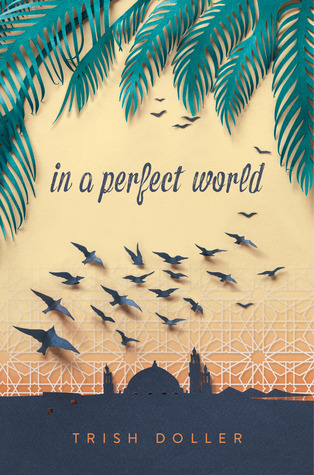 I am a fan of Trish Doller so am interested to see what she's done with this YA contemporary novel set in Egypt.
11. Say No to the Bro by Kat Helgeson
This sounds like more than your typical YA contemporary set in high school...I'm sensing some feminist vibes here - and I like it.
12.
The Unlikelies
by Carrie Firestones
This looks like a fun story about five unlikely local heroes and what comes with that newfound fame.
13.
Traveler
by L.E. Dilano
Time travel and multiple realities provide the basis for a potentially amazing read - I'll be definitely looking out for this one!
What are some books you're looking forward to in 2017?